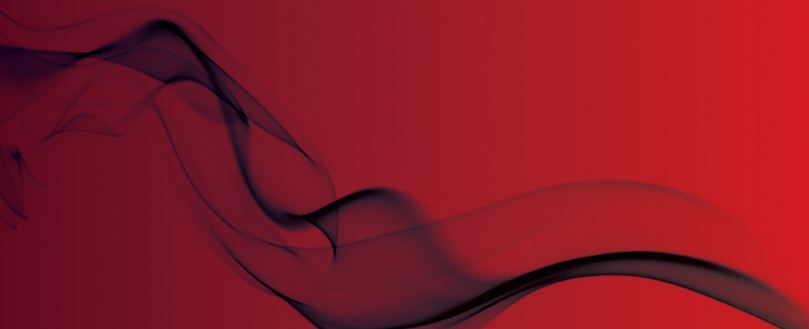 Landlord fined for putting tenants at risk
£60,000 for 12 breaches
A landlord has been fined £55,000 plus over £3000 in fees after inspectors found faulty fire alarms and a leaking roof at a set of 16 bedsits in Southport.
The inspection, carried out by Sefton Metropolitan Borough Council in December 2018, found that landlord Heather Jackson did not have a license for the housing she was offering and did not have sufficient evidence of gas safety records.
Fire alarms had been deactivated, escape routes had been blocked, a fire door had been locked shut and a fire exit corridor had been made into a makeshift kitchen, which made up part of the 12 standards Heather Jackson pleaded guilty to breaching at South Sefton Magistrates Court.
A spokesman for Sefton Council said, "HMO legislation is put in place to help protect tenants and also serves to ensure landlords comply with all rules and regulations.
"As seen today, this was clearly not the case and we welcome the outcome at court and the substantial fines imposed."
Original Source
Landlord Today