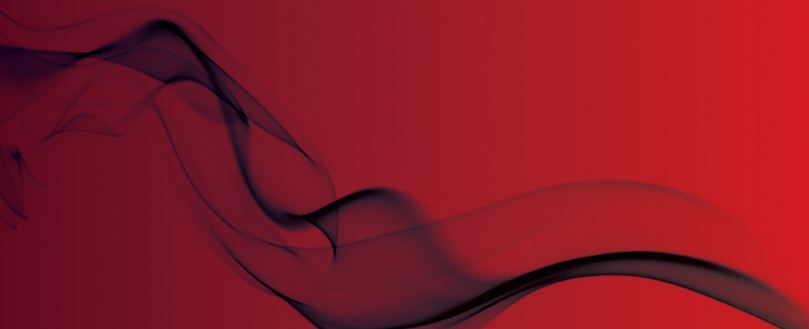 Landlord fined for fire safety failures
£1000 fine handed out
A landlord in Devon has been fined £1,000 after a local council prosecution over fire safety issues at a property.
The woman was taken to court for failing to comply with an improvement notice and carry out fire precautions following an investigation by Teignbridge and Devon and Somerset Fire and Rescue Service.
The flat owner was given time to take up offers of help and carry out the work.

In May 2016 Teignbridge issued an improvement notice, but while minor improvements were made, the main work wasn't done with fire precautions still not in place.
The defendant did not attend court and the case was heard in her absence at Torquay Magistrates Court on Monday 13 February 2017.
She was fined £1,000 plus a victim surcharge of £100. Teignbridge was awarded full costs of £956.25.

Cllr Humphrey Clemens, Teignbridge District Council's executive member for housing and planning, said: "The court result highlights our role in protecting private tenants seriously, but also that landlords have a duty to keep their properties in a good state of repair with sufficient fire safety measures in place.
"Many private landlords do provide safe homes and our first approach is always to resolve issues in a co-operative way first. Teignbridge tightened its enforcement policy in January 2016 to be able to take a more robust approach to how landlords manage their properties.

"We will continue to crackdown on those who do not meet their legal responsibilities and will take action to protect people and enable them to have a safe roof over their heads."

Original source