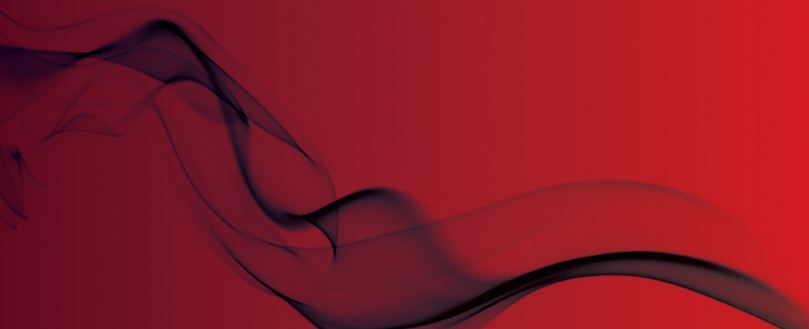 Landlord fined for disregarding fire safety
Ordered to pay £5000
A landlord pleaded guilty to a string of fire safety breaches and has been fined nearly £5000.
Ronak Patel was found guilty of failing to apply for a licence to run a House in Multiple Occupancy and of breaching rules for fire safety and the maintenance of the shared areas of the property.
Lavender Hill Magistrates Court handed Ronak the fine after an inspection in March this year found seven unrelated tenants at the flat in question.
Inspection officers also discovered the flat had no fire alarms, fire protected exits in breach of fire safety regulations and the shared areas in the flat, including the kitchen, bathroom and balcony, were badly maintained and failed to comply with regulations for HMOs.
Director of community and housing, Hannah Doody, said, "This is another great result and I hope our success in securing prosecution will serve as a warning to any rogue landlords who breach the regulations."
Original Source