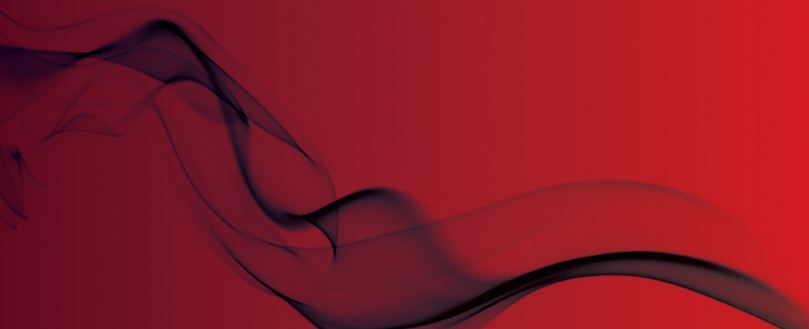 Landlord fined following near fatal fire
'Extremely fortunate' no loss of life
A landlord from Leyton near London has been handed fines totaling over £7000 after a near fatal fire broke out at one of his properties.
Mr Fai Lee owned what he claimed to be two self-contained flats, but following a serious blaze at the property caused by an electrical fault, inspectors found a total of 14 people living on the premises.
He admitted to the charge in court and was fined £5,000 and ordered to pay prosecution costs of £2,092.34, a total penalty of £7092.34.
Following the blaze, inspections found the property had been poorly converted, with inadequate fire precautions in place and the building suffered severe fire damage due to this.
London Fire Brigade Borough Commander for Waltham Forest, Jamie Jenkins said: "Landlords have a responsibility to keep their tenants safe from fire and should never ignore their responsibilities by putting the people living in their properties at risk.
"The landlord in this case is extremely fortunate that this case did not lead to a loss of life.
"All landlords must make sure there are adequate escape routes in the property that's being rented out.
"Depending on the size of the property, they may also have to fit smoke alarms and provide fire extinguishers."
Original source