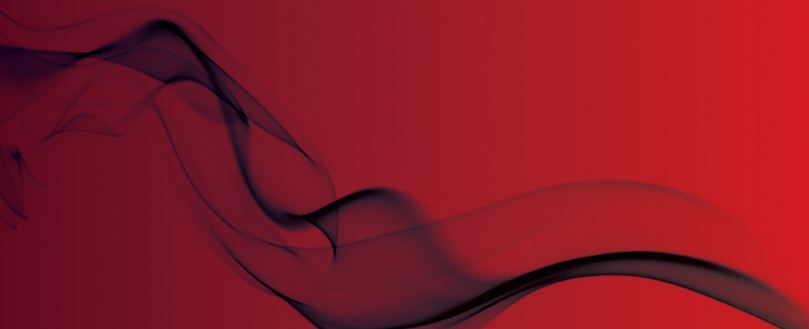 Landlord fined after tenants forced to flee from blaze
Safety failings exposed
A landlord in Harrogate, Yorkshire, has been handed fines totalling around £8000 after a fire at one of his properties revealed a number of fire safety breaches.
Two tenants at the property were forced to flee the blaze, which broke out on the ground floor of the building and spread to the hallway.
Following the fire, inspectors from the local fire authority found that no suitable fire risk assessment had taken place, there were no fire detectors in the building, and doors were not to the required safety standard.
Mr Michael Hassall pleaded guilty to two breaches of the Fire Safety Order 2005 at Harrogate Magistrates Court.
Ms Karen Galloway, prosecuting solicitor for the Fire Authority said: "This was an extremely serious case for which the Fire and Rescue Authority had to prosecute the person responsible for safety within the building.
"Those living at the address were placed at risk of death or serious injury owing to the inadequate fire safety measures in place. There is no doubt that had the Fire Authority not taken action the serious contraventions in this case would have continued unchecked."
Original source