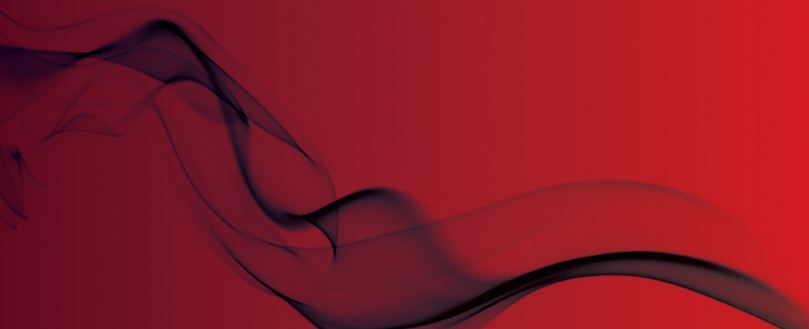 Landlord fined £3600 for fire safety failings
Failed to comply with improvement notices
A private landlord has been fined a total of £3600 for failing to comply with two improvement notices for fire safety hazards.
Thomas Sobierajski was fined more than £500 for the non-compliance, a £50 victim surcharge and court costs of more than £3000.
The investment property in Grantham was found to have numerous safety hazards as well as damp and mould.
Missing smoke detectors, fire hazards, modifications impeding fire escape routes and concerns over electrical installations were all highlighted in September 2017 by a South Kesteven District Council housing inspector.
Improvement notices were handed out in October and November 2017, which were ignored by the landlord.
Despite confirming receipt of documentation in March 2018, there was still no sign of work beginning when the inspector revisited the site in June 2018.
In addition to the fines, Mr Sobierajski will be required to carry out the required improvement works.
Original Source
Residential Landlord