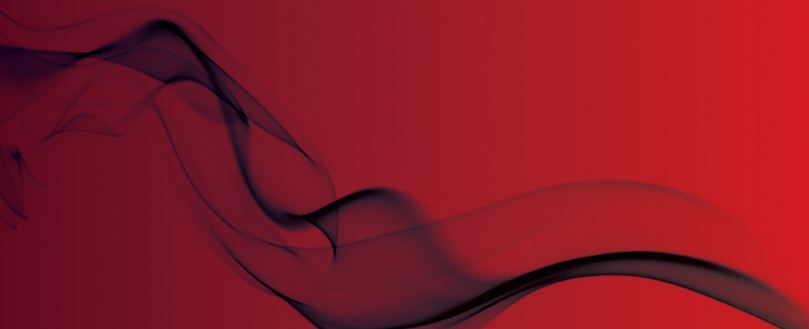 Landlord fined £3000 for fire safety breaches
Defective roof and damp also found
A London-based landlord has been handed a £3000 fine for breaches to fire safety regulations at a property in Margate, Kent.
The landlord, Goldlane Developments Ltd, pleaded guilty to charges of failing to comply with improvement notices issued without reasonable excuse.
As well as the fine, the company was also ordered to pay a victim surcharge of £120 and contribute £120 towards Thanet Council's prosecution costs.
Improvement notices were served by Thanet council after an officer visited the premises and found damp, a defective roof, as well as the fire safety breaches. However, the notice deadline elapsed without improvements being made.
The landlord was then invited to attend a meeting to discuss the situation, but ignored the request.
The improvements were finally completed after legal proceedings were started.
Tanya Wenham, Head of Housing Services, said: "This company showed a lack of concern for the health and safety of its tenants. We always try to work with landlords to improve housing conditions, but when necessary we will prosecute if it is in the public interest to do so."
Original source
Commercial buildings, non-domestic and multi-occupancy premises in England and Wales are already forced to undertake a 'suitable and sufficient' fire risk assessment carried out under the Regulatory Reform (Fire Safety) Order 2005.
While the overwhelming majority of premises do this, if the assessment is thought to have been carried out to an insufficient extent, the Responsible Person can face an unlimited fine or up to two years in prison.