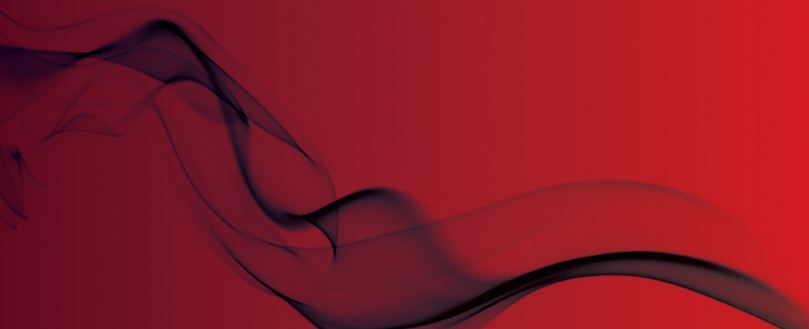 Landlord fined £12k for breaches of safety rules
Stockport company guilty of 11 offences
A Stockport landlord has been ordered to pay £12,400 in fines after breaching safety regulations at one of their properties.
Beckhall Properties Ltd was charged with 11 offences related to safety at the property, a building of self-contained flats, after a complaint received by the local council prompted an inspection.
When council officers arrived at the property they found a number of management regulation breaches, including a defective fire alarm, faulty fire extinguishers and a fire door that did not meet regulations.
The stairs of the property were also in a dangerous condition whilst there was no safety certificate for the building's electrics.
The city council invited Beckhall Properties Ltd to an interview under caution to discuss the areas of concern, but they received no response.
Deputy Leader of Manchester City Council Councillor Bernard Priest said: "We take the issue of tenant safety extremely seriously and the size of the punishment shows the court shares our concern.
"Let this action send a message to any unscrupulous landlords – who may be considering neglecting their legal obligations – that we will not hesitate to prosecute."
Original source