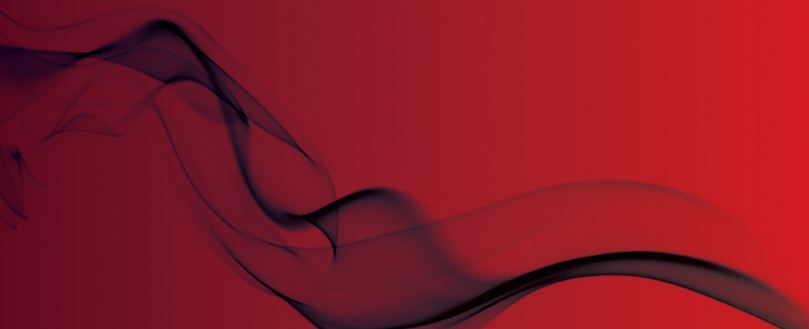 Landlord faces heavy fine over 'death trap' student housing
Could have led to 'serious injury'
A Lancashire landlord and housing co-operative are facing heavy fines after a four-storey house, which housed a number of students, was found to have damaged fire doors, faulty fire alarms and a lack of extinguishers.
The Lancashire Telegraph reports that the breaches were found following a raid by fire safety experts in 2014.
The building, leased by Embrace Co-operation Ltd from owner Dr Muhammed Bhatti, housed 12 students.
Mr Bhatti was found guilty by Pennine magistrates of four offences under fire safety regulations, whilst Embrace Co-operation Ltd admitted six charges. Sentencing is due on 10 February.
Warren Spencer, for the fire service, said: "The premises contained a number of breaches of fire safety legislation and lack of general fire precautions that placed the occupants at risk of death or serious injury."
The court heard "inadequate, ill-fitting and damaged fire doors" had been wedged open, and many had faulty or poor self-closing devices.
Inspectors also noted there were holes in the basement's ceiling, which would have caused any fire to spread upwards, as well as the problems with the front and back door locks and lack of firefighting equipment.
Speaking after the case Tony Crook, Lancashire Fire's group safety manager, said: "The leaseholders, Embrace Co-operation Ltd and the landlord, Dr Muhammad Bhatti, were both found to have a degree of control for the fire safety provision.
"They had a duty to ensure that people were provided with a safe environment. We hope this prosecution will ensure that the standard of his properties are kept within the requirements of the law."
He added: "The consequences of the inadequate fire safety measures and inadequate management could have led to serious injury or loss of life."
Original source