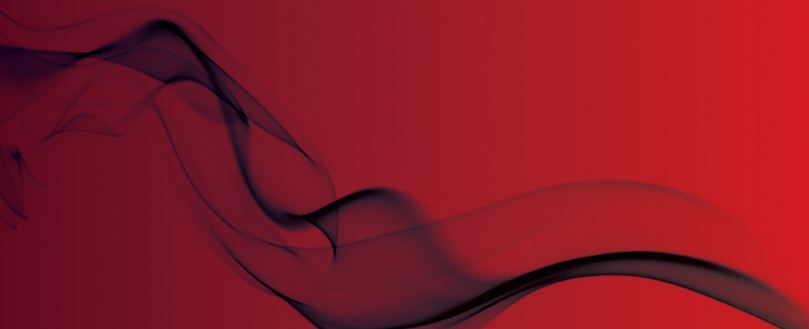 Landlord charged after ignoring improvement notices
Ordered to pay over £5000
A landlord from South Yorkshire has been fined £4000 and ordered to pay more than £1000 in costs after he ignored improvement notices and failed to rectify fire safety hazards.
Hanif Mohammed Khan was charged at Sheffield Magistrates Court for three offences of breaching improvement notices served on him by Rotherham Borough Council.
Inspectors noted that the kitchen was in a dire state and needed replacing and hazards relating to fire safety and damp needed dealing with.
Changes were only completed a year later, on the day of a court case.
Dominic Beck, Rotherham Borough Council's cabinet member for housing, said, "we will continue to take action through the courts against the small minority who fail to act on their responsibilities and ensure that their tenants have a decent standard of housing."
Original Source
Landlord Today