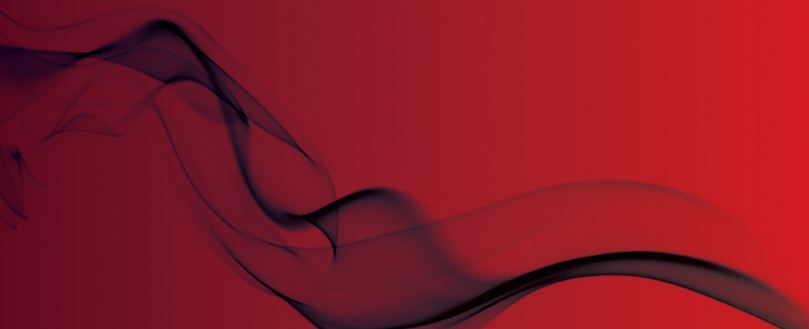 Landlord avoids jail following devastating blaze
Six-month sentence suspended
A former politician-turned-property owner who breached fire safety rules has been spared an immediate jail term.
Vali Patel from Preston was handed a 24 week sentence, suspended for six months and also ordered to pay a £12,000 fine and costs of £6,455 within a month.
On April 9 a fire broke out in an electricity meter placed at the bottom of a communal stairway at Mr Patel's property, blocking the residents' only exit and entry to their accommodation.
Almost overcome by smoke one of the tenants was forced to throw her two-year old daughter from the first-floor ledge of a flat to the waiting arms of her husband.
Preston Crown Court heard no fire risk assessment had taken place to address this - despite assurances by Patel to planning chiefs that there would be sufficient fire doors and adequate detectors, at the property.
Firefighters who tackled the blaze later found the fire alarms were not working, with no power was supplied to the system to alert the residents.
Patel admits failing to comply with fire regulations, placing a person at risk of death or serious injury, relating to fire doors, locks on emergency doors, providing emergency exit routes, and failing to ensure that the premises and facilities were subject to a suitable system of maintenance.
Original source