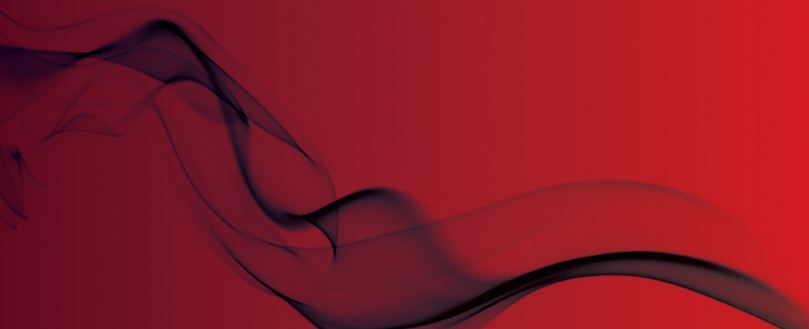 Landlord admits to breaching fire safety rules
Recurring offender admits breaches
A landlord in Merseyside has admitted to breaching fire safety rules at a property rented out by him and his wife.
Mr Adrian Webb and his wife Lynn were each fined £8,000 for the offences and were both ordered to pay a £120 victim surcharge and the council's costs of £1,326.
The pair were at Liverpool magistrates' court last year on four counts each of failing to comply with prohibition orders made by the city council's environmental health officers.
The court heard that the house had been converted into three self-contained flats, but they had no fire alarms or fire doors, with key-operated locks to exit doors.
Liverpool City Council, who brought the original prosecution, said the couple had been putting their tenants' lives at risk in a "flagrant" breach of safety regulations.
Because of the hazards found in the house, the council issued a prohibition order, which said the property could not be occupied until the problems were fixed.
But a few months later, council officers became aware that despite the order, the property was still tenanted.
They re-inspected and found that people were living in each of the three flats and that work they had ordered had not been completed.
Liverpool city council said there were still no fire precautions or adequate heating and the kitchens were the same.
Original source