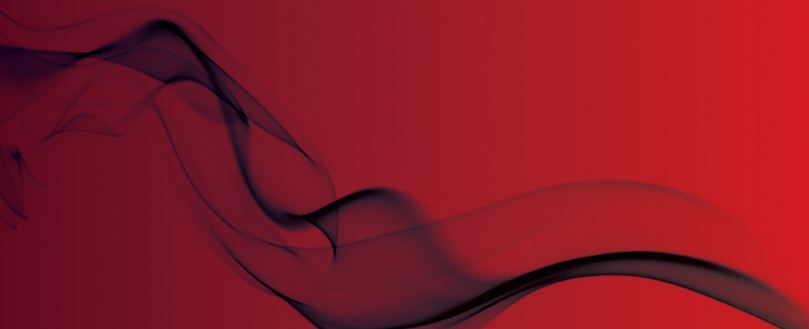 Landlady banned from managing properties
No fire doors or escapes
A landlady has been banned from managing properties for ten years after a string of fire safety breaches were discovered at one of her houses.
Ms Sarah Goldsmith was charged with eight offences relating to a house in multiple occupation (HMO).
Welwyn Hatfield Borough Council (WHBC) received a complaint from one of the tenants of the properties in Hatfield in October 2016, claiming that it was overcrowded and that the loft was being used as a bedroom which was being accessed via a ladder.
When officers inspected the property they found six people were staying in one room, and a further three people were also living in two rooms in the loft which had no smoke alarms, fire doors or satisfactory means of escape in the event of a fire.
Due to issues with payments of utility bills and problems with the central heating system, portable electrical heaters were being used in overcrowded rooms which increased the risk of a fire.
Following the inspection, Herts Fire and Rescue who served a prohibition notice which prohibited the use of the loft rooms sleeping with immediate effect.
An out of court settlement was agreed, and Ms Goldsmith is not to engage in the management of any rented property in England or Wales for a period of ten calendar years.
Paul Macdonald, Group Commander at Herts Fire and Rescue Service, said: "This case was a serious breach of fire safety guidance.
"If a fire had occurred in this property, there was no means of alerting the people sleeping in the loft rooms and no adequate means of escape from the building, anyone in the loft rooms would have been trapped up there, and probably died from smoke inhalation."
Original source
Welwyn Hatfield Times