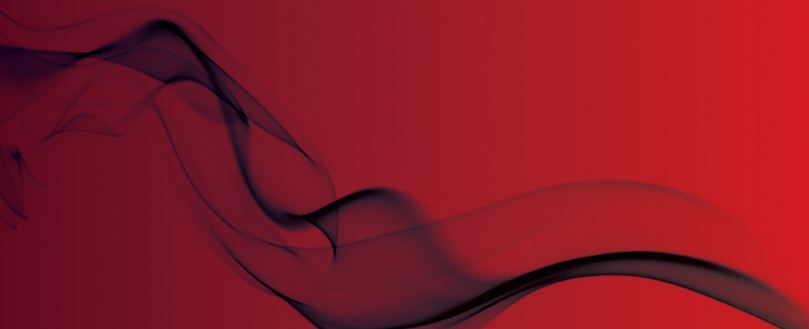 Lancashire crews to attend medical emergencies
Lancashire Fire and Rescue (LFRS) firefighters in Morecambe and Ormskirk are being trained to respond to medical emergencies as part of a First Responder pilot scheme.
The project is being run in conjunction with North West Ambulance Service (NWAS) for six months and, if successful, could then be rolled out across the county.
Fire crews will be mobilised to certain types of medical emergencies, such as cardiac arrests, if the NWAS believes that they could arrive more quickly at an incident.
The whole team will then be involved but not everyone on the crew will have to deliver treatment. Others could be involved in scene management, or providing reassurance to family or friends.
This response will supplement, not replace, the NWAS resource, with an NWAS vehicle being dispatched at the same time.
LFRS Deputy Chief Fire Officer Justin Johnson said it would improve chances of survival in life threatening situations.
"There are community first responder schemes across the county and we will be supporting that," he said, "but we have the added advantage of being able to get to the emergency with blue lights and sirens and bring our experience in working in difficult situations.
"If someone suffers a heart attack we want them to get the response they need to survive as quickly as possible, knowing that they won't be concerned what uniform the person they first see on coming round is wearing."
The first phase of the pilot is currently underway, with the project team developing an operating model designed to deliver an effective and sustainable pilot scheme. Consultation and discussions are also underway with station staff and Fire Brigades Union ( FBU ) officials.
However, the FBU have said: "No matter what the outcome of this project, the FBU believes that the public is best served by a properly-funded ambulance service and a properly-funded fire service, neither of which is currently the case."
Original sources
Commercial buildings, non-domestic and multi-occupancy premises in England and Wales are already forced to undertake a 'suitable and sufficient' fire risk assessment carried out under the Regulatory Reform (Fire Safety) Order 2005.
While the overwhelming majority of premises do this, if the assessment is thought to have been carried out to an insufficient extent, the Responsible Person can face an unlimited fine or up to two years in prison.