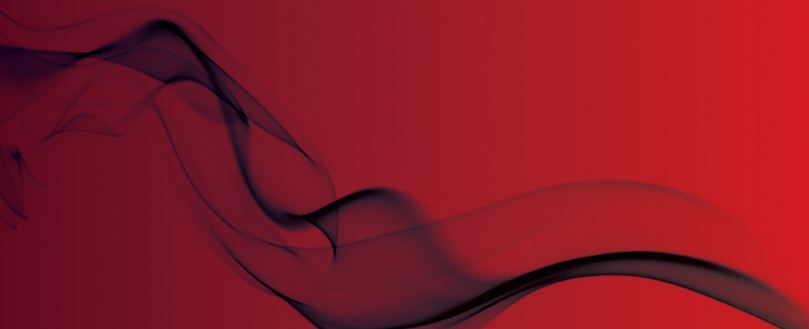 Labour promises sprinklers in new school buildings
Plans part of £14billion investment pledge
Labour has pledged that all new school buildings would be fitted with sprinklers under a £14 billion plan to ensure safe classrooms.
Shadow education secretary Angela Rayner said Labour would also remove asbestos and flammable cladding from schools.
She highlighted Government figures indicating that under 30% of schools in England built under a major programme had sprinklers.
Writing in the Sunday People, Ms Rayner said: "I am proud to say that we will provide the full £14 billion that is needed to bring all schools up to a good standard.
"Within that, we will put money aside to make sure schools are safe.
"To remove asbestos and flammable cladding and fit lifesaving sprinklers.
"We will also close the loopholes that let developers get away with anything less in new schools, too.
"Parents want a lot of things for their kids, but above all they want them to be safe. Nothing is more important than that."
A parliamentary answer to Ms Rayner from School Standards Minister Nick Gibb found that less than 30% of the Priority Schools Building Programme (PSBP) projects which were centrally-funded had sprinklers.
Of the 260 schools in phase one of PSBP, 74 have, or are planned to have, sprinklers fitted, he said.
He told Ms Rayner that sprinklers are fitted when "deemed necessary to keep pupils and staff safe".
"The Government takes the safety of pupils and staff very seriously," he said.
"All schools have to follow strict fire safety regulations, including having a fire risk assessment, designed to ensure they are as safe as possible and well prepared in the event of a fire.
"Where sprinklers are deemed necessary to keep pupils and staff safe, following an assessment of risk at the design stage, or to meet local planning requirements, they must be fitted."
Original source