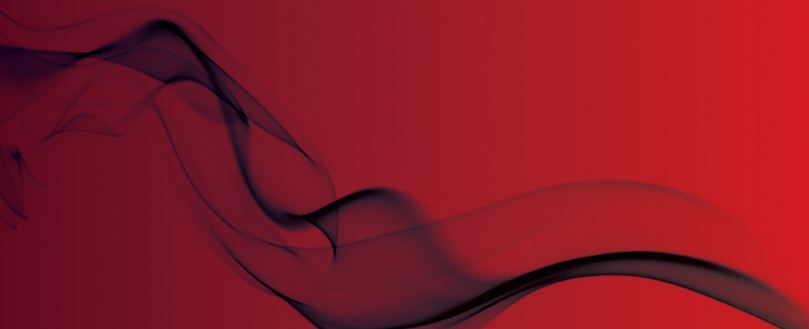 'Know The Plan' message is spreading
A number of fire services are currently running campaigns to help improve awareness of fire safety for both residents and landlords of flats, high rise buildings and houses of multiple occupation (HMOs).
They are highlighting the necessity of having a fire escape plan – that they will help landlords create – and ensuring that people know what to do if there is a fire inside their home or elsewhere in the building and who to ask for advice.
Last year, London Fire Brigade launched Know The Plan, a 12-month campaign aimed at making sure landlords and housing providers adhere to fire safety regulations and ensuring that people living flats and maisonettes in purpose-built blocks have a clear understanding of what to do in the case of a fire.
To get the message across, the informative website contains information, safety videos and downloads for tenants and landlords.
London Fire Commissioner Ron Dobson said, "Living in a flat is no more dangerous than living in a house, but it's important to know that your fire plan should be different."
The Chairman of the London Fire and Emergency Planning Authority, James Cleverly, added, "Landlords and housing providers with legal responsibilities for flats and maisonettes in purpose-built blocks need to act to ensure their residents are safe and understand what to do in a fire."
Other services are backing the campaign. South Yorkshire Fire & Rescue is calling on residents of high-rises to 'know the plan' and urging tenants to speak to their landlord and ask if there is a specific fire evacuation plan for the building.
In a statement, the service adds: 'They should be able to tell you if, and when, a fire risk assessment has been completed. If there hasn't been a fire risk assessment, the responsible person is not fulfilling their legal duty. If this is the case, get in touch with your local fire safety regulation team."
Original sources
Commercial buildings, non-domestic and multi-occupancy premises in England and Wales are already forced to undertake a 'suitable and sufficient' fire risk assessment carried out under the Regulatory Reform (Fire Safety) Order 2005.
While the overwhelming majority of premises do this, if the assessment is thought to have been carried out to an insufficient extent, the Responsible Person can face an unlimited fine or up to two years in prison.