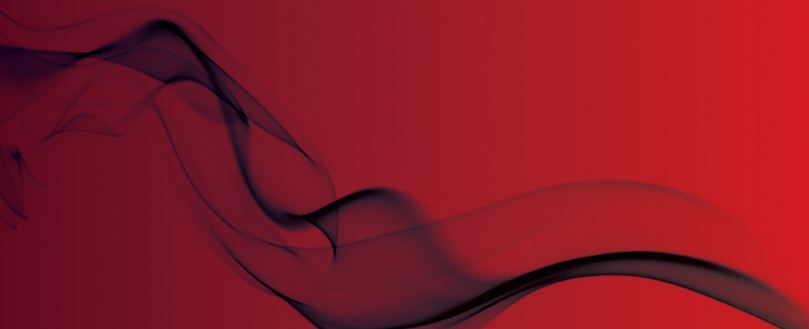 Kent firefighters to be called out for medical emergencies
New scheme to be trialled
Firefighters from Kent Fire and Rescue Service will attend medical emergencies as part of a new scheme to be trialled in the county.
Crews from Sheppey and Sittingbourne will attend incidents such as people suffering from heart attacks or breathing problems.
Fire engines will be equipped with defibrillators and firefighters will be trained to handle emergencies.
Sittingbourne station manager Stuart Beadle said: "It's about getting care to a patient as quickly as possible, if that can be done by a fire crew or an ambulance crew, then obviously that person has a greater degree of survival."
He added: "We go alongside an ambulance rather than replacing one and if we get diverted away from the medical emergency to a fire then everyone is still covered."
Original source