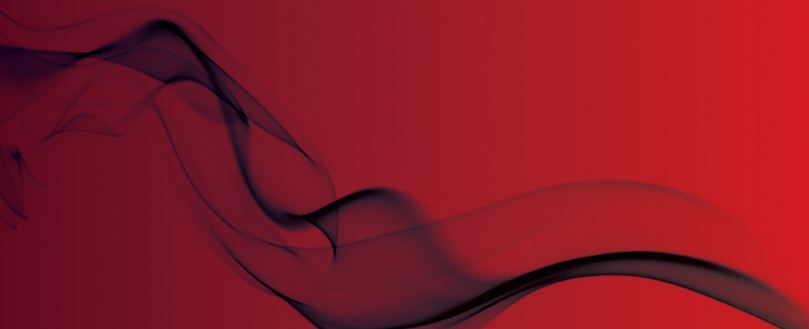 Kent fire bosses admit to sending three-men crews to incidents
Engines equipped to carry six firefighters
Kent fire crews were sent to incidents with just three firefighters on board appliances, a move which critics have said could have put lives at risk.
Since April this year, 13 incidents have been attended by smaller crews, despite the fact that engines are equipped to carry six firefighters.
Kent Fire and Rescue Service is attempting to reorganise and find savings due to budget cuts of up to £18 million over the next three years.
In a consultation document, KFRS says if there are things a crew of three can achieve in the early stages of an incident they should respond.
It says on the 13 occasions three-man crews were sent to 999 calls there were no significant issues, adding that such call-outs typically occur at on-call stations where often just three staff are on duty.
However, Mark Simmons, secretary of the Kent branch of the Fire Brigades Union, raised concerns about the safety of sending three-men crews.
He told Kent Online: "This is about firefighters' safety. We have these rules and procedures in place for good reason.
"The biggest concern for us is riding with three – that to us is dangerous and we believe it's a step too far."
Original source