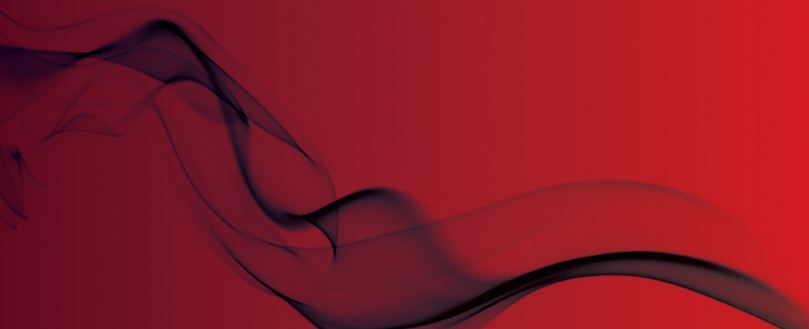 Kebab shop owner fined over fire safety breaches
Man order to pay nearly £5000
The owner of a kebab shop in Hastings has been ordered to pay fines and costs of £4,811.27 after admitting to two breaches of fire safety rules.
The prosecution was brought by East Sussex Fire and Rescue, which uncovered the failings at Erol's Kebab, owned by Mr Ceyhun Varol.
Following this prosecution East Sussex Fire & Rescue Service would like to warn other establishments that failure to comply with a Prohibition Notice is a very serious offence and will be dealt with accordingly.
Erol's Kebab comprised of a takeaway and small restaurant on the ground-floor, along with a basement which was used for food preparation and storage.
Residential accommodation was located on the first, second and third floors.
East Sussex Fire & Rescue Service Business Safety Inspectors visited the property in July 2014, where inspectors identified that the escape routes from the upper floors were inadequate, as the only means of escape was down a single staircase which lead directly into the commercial area.
It was also found the premises were not fitted with an adequate fire detection or alarm system.
The conditions were deemed so severe that people were being placed at risk of death or serious injury and a Prohibition notice was issued the same day, which immediately prevented sleeping from taking place on the upper floors and basement areas.
A follow-up visit was carried out by Business Safety Inspectors at the premises on in August 2016, where Mr Varol admitted sleeping on the third-floor of the premises and inspectors observed beds and bedding.
In court, Magistrates commented how it had taken Mr Varol more than 31 months to rectify the issues in order for the prohibition notice to be withdrawn and the disregard of the notice in force.
Business Safety Department Manager, Mark Hobbs, said: "This outcome reinforces the importance of using enforcement as an appropriate measure to ensure restaurants and takeaways do not breach fire safety standards, specifically illicit sleeping on these types of premises.
"We hope that this conviction sends out a strong message to restaurant and takeaway owners in the area that sleeping accommodation above a commercial kitchen represents a significant risk to life, unless adequate fire protection and precautions are in place."
Original source