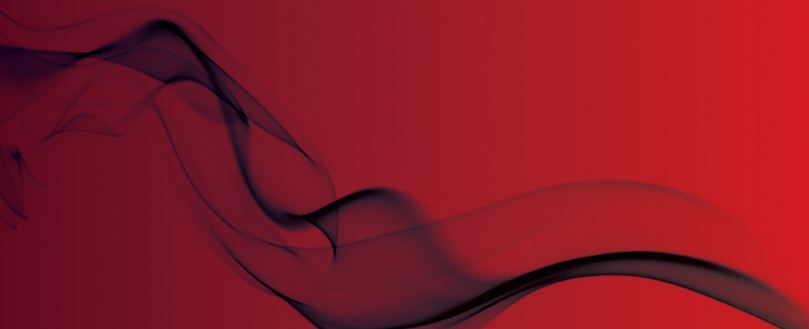 Jail sentences for 'death trap' pub owners
Pub manager and leaseholder in the dock
The former leaseholder and manager of a London pub has been sentenced to six months in jail after pleading guilty to 8 fire safety offences.
The Wood Green pub was inspected in November 2011, upon which it was discovered that the premises had inadequate fire detection, unsafe escape routes, defective fire doors, disabled smoke alarms and no emergency fire plans or risk assessments.
At the time, Mr Sami Farag was served with a prohibition notice by London Fire Brigade preventing the top floors of the building being used for accommodation.
However, further inspections revealed that the required improvements had not been made, or had been carried out to an insufficient standard.
A third defendant was susbequently prosecuted and handed a suspended prison sentence for carrying out an inadequate risk assessment.
Assistant Commissioner for Fire Safety, Neil Orbell, said: "This premises was a potential death trap and the fact that the judge sentenced both Mr Farag and Mr Wassef to six months in prison should serve as a stark warning to other landlords who choose to ignore their fire safety responsibilities.
"The court's plainly take fire safety as seriously as we do and if we find landlords are putting their tenants lives at risk we won't hesitate to prosecute."
Original source