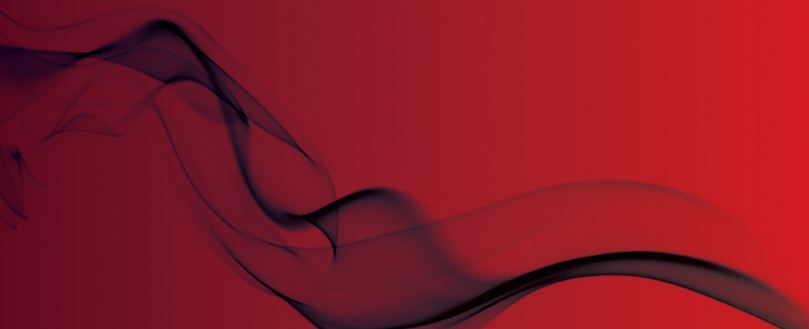 IT failure causes chaos for Essex fire crews
Firefighters sent out to 'imaginary' incidents
Essex County Fire & Rescue Service's (ECFRS) new multi-million pound 'state-of-the-art' control management system has once again been hit by problems causing chaos for fire crews.
The IT system sent fire engines from all parts of the county out to imaginary incidents. A fire engine in Basildon was responding to one of the false incidents when it had to be re-directed to a real house fire in progress.
In response, Keith Handscomb, of the FBU national executive council, said: "This so called 'state-of-the-art' system is increasing the risk to the public and firefighters alike. Fire engines are also unnecessarily responding rapidly to fake emergencies through the streets on blue lights."
The problems occurred just a few hours after fire chiefs were forced to answer questions from local councillors at a fire authority meeting over the failures of the new system.
At the meeting, a senior manager told councillors that he was confident that all the problems had now been eliminated.
The system, which is estimated to have cost nearly £9million, went live in January this year, but has been plagued with problems since its launch.
It was reported in the aftermath of the go live that in some instances, the wrong fire appliances were sent out or were despatched to the wrong address, or were listed as 'not available' even though firefighters were ready and prepared to attend incidents.
Initially, it was thought that the system was just suffering 'minor teething problems' but as it collapsed completely, fire control operators were forced to revert to making notes on paper and informing fire stations of emergencies by phone.
Riccardo la Torre, chair of the FBU in Essex, said: "The mobilising system has been suffering endemic failures for months now. The FBU has raised this again and again but Essex Fire and Rescue are just not listening.
One minute fire chiefs were reassuring fire authority members that things were fine, the next the whole system went haywire."
A fire service spokesman said: "We can confirm that some appliances were mobilised during a system test yesterday.
"At no time was public or firefighter safety compromised. All of our crews responded professionally throughout - this is what they do every day.
"We are investigating the cause and what actions could have been taken to prevent it happening."
Original sources
Commercial buildings, non-domestic and multi-occupancy premises in England and Wales are already forced to undertake a 'suitable and sufficient' fire risk assessment carried out under the Regulatory Reform (Fire Safety) Order 2005.
While the overwhelming majority of premises do this, if the assessment is thought to have been carried out to an insufficient extent, the Responsible Person can face an unlimited fine or up to two years in prison.