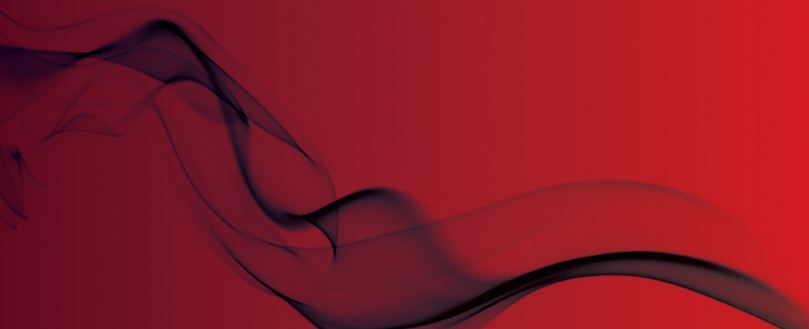 Islington Council clamps down on errant landlords
Islington Council has warned landlords in the borough that they face fines of up to £20,000 unless they get appropriate licences and remedy fire safety issues.
As well as the prospect of prosecution and a fine, landlords face having to pay 12 months of rent for letting a property which should have been licensed.
The new scheme, which entered its consultation phase in October last year, was passed by the council earlier this month (March), and is designed to improve living standards for people in houses in multiple occupation. Some 3,500 private tenants are thought to be affected.
A survey from council officers found that as many as two-thirds of properties, representing 141 dwellings, were found to have problems such as fire alarms not working, neglected electrical systems, lack of appropriate gas safety certificates and damaged flooring and staircases.
Cllr James Murray, Islington Council's executive member for housing and development, said: "Our investigation of shared properties along those two streets found widespread problems ranging from faulty fire alarms to tiny 'shoebox' rooms being rented out.
"On the back of the evidence, we're now introducing this licensing scheme to make sure landlords are providing tenants with decent homes."
Original source
Commercial buildings, non-domestic and multi-occupancy premises in England and Wales are already forced to undertake a 'suitable and sufficient' fire risk assessment carried out under the Regulatory Reform (Fire Safety) Order 2005.
While the overwhelming majority of premises do this, if the assessment is thought to have been carried out to an insufficient extent, the Responsible Person can face an unlimited fine or up to two years in prison.