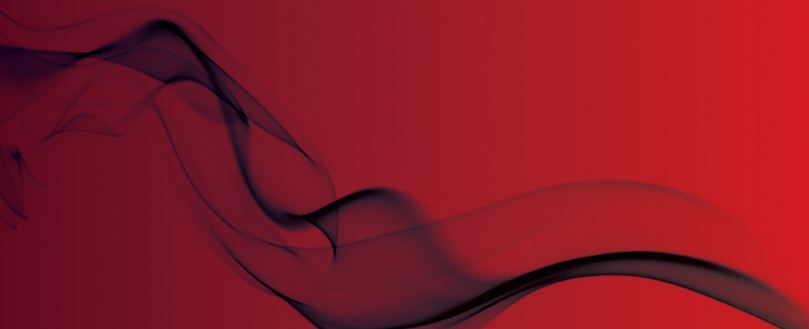 Investigation into causes of blaze at major Dubai skyscraper
Fire ripped through Address Downtown Hotel
Investigators are continuing their exploration into the causes of a fire which ripped through the Address Downtown Hotel in Dubai on New Year's Eve.
Firefighters tackled the blaze, which had engulfed the exterior of the building, for over 20 hours before eventually bringing it under control.
Nobody was killed during the incident, but there were 16 reported injuries and extensive damage to the property.
While the causes have yet to be identified, experts have raised concerns about whether non-fire-resistant aluminium composite panels, common in many construction projects before being outlawed in Dubai in 2013, may have been a trigger.
These panels are typically used for insulation and for cosmetic purposes as they are long-lasting and easy to maintain, but they burn quickly, causing fires to spread rapidly.
However, no confirmation as to whether these panels were installed at the Address Hotel has been provided.
An official from the Dubai Media Office confirmed to Dezeen that the blaze was contained to the outside of the building and prevented from spreading further due to the sprinkler system fitted at the site.
Original source