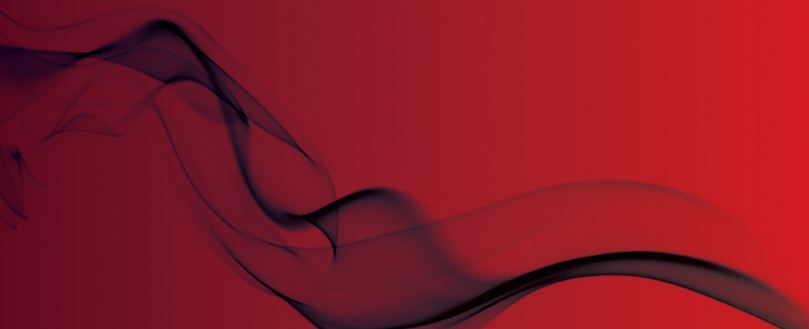 International Water Mist Conference 2017 – Programme out now
The agenda for the 17th International Water Mist Conference has been published. It can be downloaded from the IWMA homepage or directly from the conference homepage which is accessible via www.iwma.net.
The presentations that deal with systems in practice will be held on day one. The second day of the conference will be dedicated to research and testing as well as to the bestowal of the "IWMA Young Talent Award". IWMA President Ragnar Wighus and Bert Yu, chairman of the IWMA Scientific Council, will then present the prize which in 2017 will go to the author of the best Ph.D. thesis.
In all, the programme includes 20 presentations. The speakers come from countries such as Ireland, the Netherlands, Germany, Australia and of course Italy.
Please note that the early bird period will end on 15th July. The registration period will end on 18th October.
For more information on the IWMC please go to www.iwma.net.