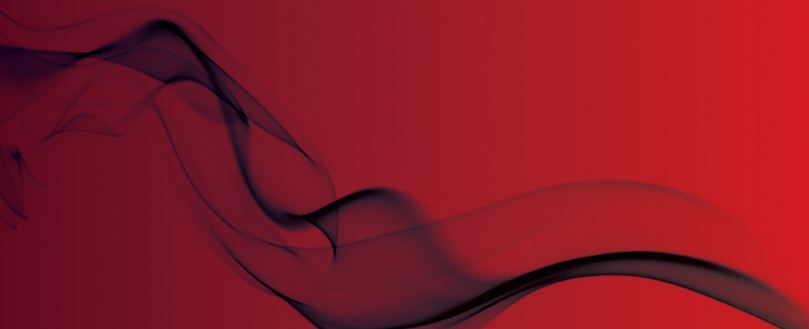 'Insulting' fire safety funding offer
Millions of pounds of repairs necessary
A housing developer has offered interest-free loans for residents to repair fire safety issues at a high-rise apartment block, leaving them 'stressed, worried and frightened.'
South Wales Fire and Rescue Service(SWFRS) carried out tests at the Celestia complex in Cardiff Bay, developed by Redrow in 2005 and 2007, and discovered an array of faults including 'very poor or non-existent' fire barriers between flats.
Other issues included 'missing or defective' external fire cavity barriers and use of timber cladding and insulation that does not meet the required standards.
SWFRS ordered repairs to be made within 12 months.
Residents have been left feeling uncertain about how the work would be paid for, stating that the offer of an interest-free loan 'adds insult to injury.'
They want Redrow to commit to put faults right immediately, without a cost to leaseholders.
Redrow said the fire service required two areas of work to be completed within the next 12 months, internal fire-stopping and an improved evacuation plan.
It said it 'did not design or construct the buildings', but it has been working with managing agents.
"We do appreciate the residents have been particularly concerned over the safety of the building in the event of a fire," Redrow said.
"The proposals we have tabled largely address these concerns and should give them the reassurances they seek."
Original Source
BBC