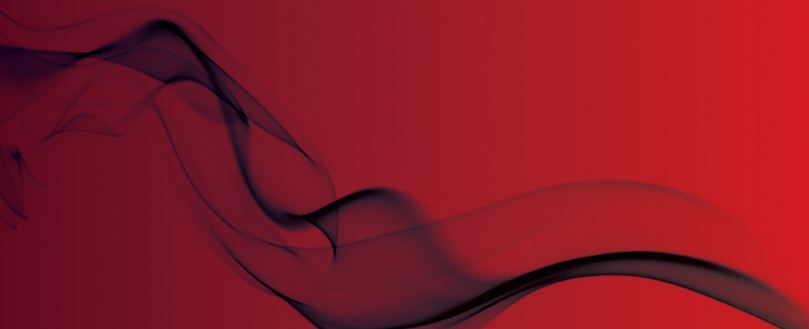 Inquiry into Grenfell tower disaster commences
Investigation to unfold over next two weeks
Tributes were paid to the 72 people who lost their lives at the opening of the public inquiry into the Grenfell Tower fire last June.
The first stage of the inquiry featured touching tributes by family and friends to the victims, given in person and via video, building up a portrait of those who lost their lives.
This first stage is expected to last nine days.
The probe is believed to have the largest number of core participants to date, with more than 500 survivors, bereaved families and friends, and members of the North Kensington community participating.
After the tributes the inquiry will then move on to Holborn bars, in the legal heart of London, and begin examining the night of the fire itself and the response of emergency services.
The second stage, which may not begin until next year, will then look at the lead-up to the fire, including decisions made over the refurbishment by the Royal Borough of Kensington and Chelsea, which has been widely blamed for the spreading of the blaze.
Last week it was announced that the inquiry would be widened to include people with the skills to examine the cultural and community reasons behind the fire, following pressure from survivors and families of victims.
You can view the schedule of the inquiry here.
Original source