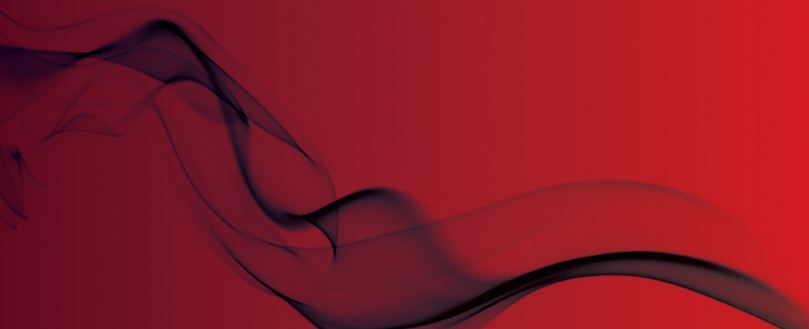 Innovative detector testing for Goldsmiths College
Press release
Scorpion, the unique functional tester for hard-to-access smoke detectors, has recently been installed at Goldsmiths, a world-renowned college, forming part of the University of London.
Goldsmiths traces its history back to 1891 and has buildings dating from its inception through to the modern day. These contain a number of lifts, each protected from the risk of fire by a point smoke detector.
Testing of these detectors involves risk assessments and sign-off, alternative access arrangements, a lift engineer to take the lift out of service and a fire engineer to perform the functional test. This is time-consuming and costly and must be repeated for each lift on the site every year to ensure compliance with fire standards.

To overcome this problem, maintenance company, Triple Star Fire, introduced Scorpion. The system consists of a micro smoke generator mounted alongside the detector in the lift shaft and connected to a control panel mounted within easy reach.
Testing a detector in the lift shaft now takes a matter of minutes from the conveniently located control panel, without any of the health and safety issues or lift engineer costs that were required previously.

Daren Pool, Managing Director of Triple Star Fire, commented: "We found Scorpion easy to install. It saves the client time and money, improves safety and ensures compliance with regulations."

As well as the installation in the lift shafts, Scorpion has been installed within a lecture theatre at the university, eliminating disruption, removing the need for access equipment and saving considerable time and cost.

For further information go to http://www.detectortesters.com.