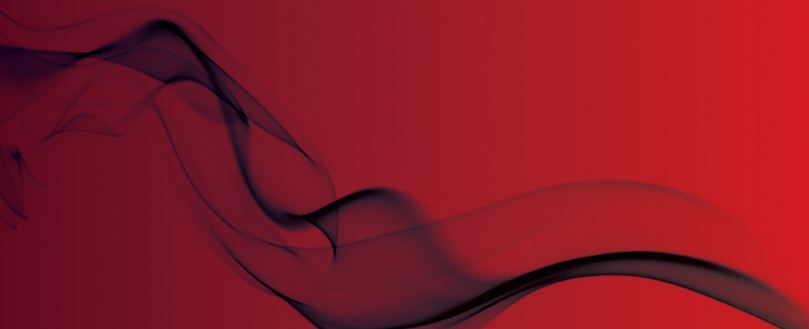 Industrial estate 'accident waiting to happen'
Fire at facility could have been 'potential nightmare'
A huge fire which broke out at a recycling plant for the second time in two month was "an accident waiting to happen", according to a councillor.
The Daily Post reports that David Wisinger, Flintshire county councillor for Sandycroft and Queensferry, said that had the wind been blowing in a different direction, it could have been a "potential nightmare".
Around 60 firefighters battled the blaze at 300 Recycling Ltd in Flintshire.
The site lies next to CamGas, a company which supplies gas bottles and bulk tanks for domestic gas, commercial gas, holiday park gas and autogas.
It burned into the night, sending huge plumes of black acrid smoke across residental areas and affecting motorists.
The blaze came just over seven weeks after another huge inferno which took hold of the same plant earlier this year.
Cllr Wisinger, who told the Daily Post in March that he was "extremely concerned" by the blaze, said following Tuesday's fire: "It was an accident waiting to happen.
"I've had complaints from people working in the area and residents phoning me up saying they could see the danger.
"The site is right next to a gas storage facility, which is very worrying.
"They're concerned about the sheer amount of plastic and tyres, which are highly flammable.
"If this fire would have happened on a hot summer's day and the wind would have been blowing towards the gas cylinder company next door, it could have been a potential nightmare."
Council chief executive Colin Everett said: "This incident was dealt with effectively on a multi- agency basis.
"The council has no specific controlling planning powers over the site, but North Wales Fire and Rescue Service has provided advice on the site owner's requirements to comply with the Regulatory Reform (Fire Safety) Order 2005.

"Our Streetscene Teams provided assistance as required to North Wales Fire and Rescue Service yesterday and today as they dealt with the incident.
"Officers from the council's Public Protection Service will provide any appropriate advice, if requested, to Natural Resources Wales as they undertake their investigations of the site.
"As public sector partners, we will work with the company to help prevent future incidents in the interests of public safety."
Original source