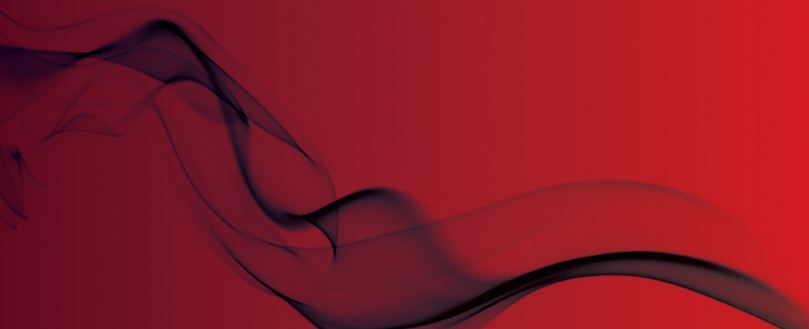 Increasing number of fire doors failing safety tests
Residential and commercial properties
With post-Grenfell remediation projects taking place across the UK and fire risk assessments being updated, a building surveyor has released information about the number of fire doors in residential and commercial buildings that are defected or unsafe.
Trident Building Consultancy sampled a number of residential tower blocks' fire doors and found that door frame installations did not measure up against requirements of fire test evidence and wouldn't provide the required period of fire resistance.
The building surveyors also noted that there were a lack of maintenance records, missing or incorrect fire escape signage, fire doors had been locked and there were integrated ventilation grills without any fire-resisting properties.
Christian Watkins, an assistant building surveyor at Trident, said, ""It was shocking to see that every single one of the sample fire doors we inspected was non-compliant.
"The back of the door frame was packed with pink foam: This wasn't going to act as any sort of barrier and clearly wasn't in accordance with the test evidence for the fire doors.
"These buildings were only refurbished in 2015."
There were also frequent notes in the report of missing or painted intumescent seals, which compromises fire resistance and door closers not performing as intended.
Matt Clare, one of the specialist advisers on the Steering Group on Competence for Building a Safer Future, said, "Design and build is partly to blame, but there's also an overall decline in standards of workmanship and care and pride when it comes to our buildings.
"That's the very pernicious attitude we need to change fastest, across all trades and professions."
Trident has given its support to the idea of a compulsory competency register for fire door installers, in line with the recommendations in the Raising the Bar report.
"It is our responsibility both as property owners and construction professionals to ensure that we are prioritising fire safety throughout a building's life," Matt said.
"Properly specified, fitted and maintained fire doors are a fundamental part of this."
Original Source
IFSEC