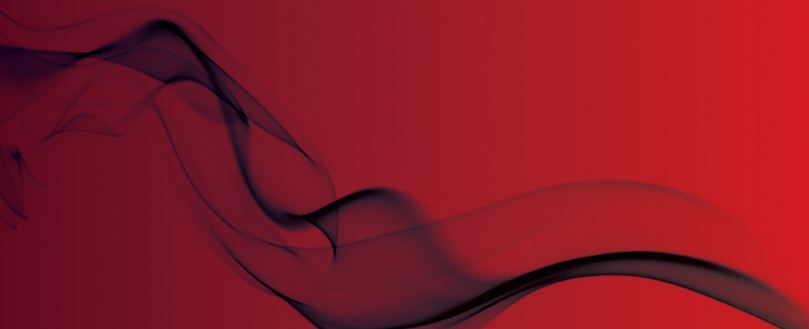 Increased crewing on fire engines following safety concerns
Complaint made by MPs and FBU
North Yorkshire Fire and Rescue Service (NYFRS) is to increase crew members on some of its new fire engines after concerns were raised over their safety by MPs and the Fire Brigades Union.
The brigade introduced six Tactical Response Vehicles (smaller fire engines) last year, which carry three firefighters as opposed to a crew of four or five on a standard engine.
Chair of the fire authority, Conservative councillor Andrew Backhouse said he had ordered the changes because of "serious concerns" about the risk to fire crews.
"It is my duty as chair of the authority to listen to all sides of the argument and to then manage out that risk to the best of my ability," he said.
"I understand the concerns raised and genuinely believe that the instructions I have given to officers is the best way forward in addressing those concerns whilst ensuring that the risk to firefighters and the wider public is minimised."
NYFRS said it would increase crewing to four firefighters on the TRVs at Malton, Tadcaster, Northallerton and Ripon fire stations.
Crewing on TRVs at Scarborough and Harrogate would remain unchanged.
Original source
BBC