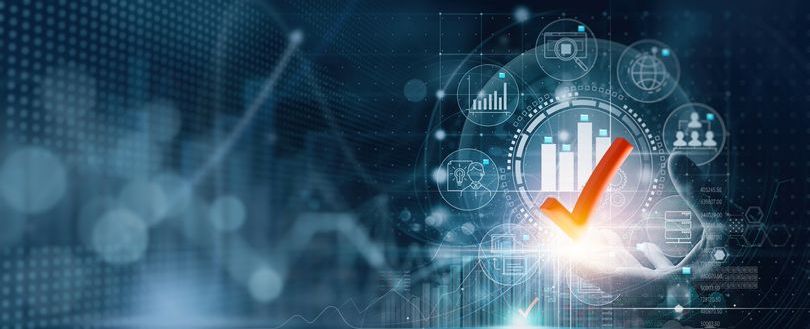 In order to secure escape doors, BSI updates BS 7273: Pt4
The British Standards Institution's BS 7273: Part 4 Code of Practice for the Operation of Fire Protection Measures has recently had its exit system guidance amended.
The amendment features commentary that will accompany the standard so that it will now directly refer to 'BS EN 13637 Building Hardware: Electrically Controlled Exit Systems for Use on Escape Routes in respect of any electrically locked door on an escape route.
BS 7273 pt4:2015 covers the operation and release of electronically controlled escape doors, setting out recommendations for the specification, installation, commissioning, and maintenance of the electrical control arrangements to actuate mechanisms that unlock, release, or open doors in the event of a fire.
The new commentary is said to introduce a safe means of securing escape doors against unauthorised use, whether for general access control management such as read-in and read-out control or to improve security to prevent theft or terrorism, for example. A BS EN 13637 Exit system aims to achieve a best practice, safe, and compliant solution in respect of current building regulations without impeding the building occupant's ability to escape in a real emergency.
The use of an EN 13637 Exit system is reported to provide full compliance with building regulations with a solution that is designed specifically to electrically control an escape door, with state-of-the-art equipment with the durability of the ability to release proven, which satisfies the requirements to prove materials are fit for purpose and designed for the application.
Building owners are encouraged to ensure their building is safe for all occupants, at all times. This means ensuring that all occupants can safely escape and that the integrity of the fire compartmentation is maintained within the building. The BS EN 13637 performance standard for an Escape Door System (EDS) ensures performance testing of the whole system and the individual components and consists of the electric locking device, the actuation element (push button, emergency release, touch bar, etc.), and the system's control element.
An EDS system incorporates self-monitoring designed to ensure no fault or component failure could keep the door locked. The EDS controller manages all integrated inputs from third-party systems such as access control, and the default status is always to fail unlocked. All system components should be tested together and be compatible as a complete solution, installed following the manufacturer's instructions. Substitutions are only permitted for any components if they fall within the scope of the initial testing.
Have you heard? We provide training courses available to book here that cover the following topics: part 4 (Actuation of release mechanisms for doors); and part 6 (Interface with ancillary systems and equipment) of the BS 7273 codes of practise for the operation of fire protection measures.