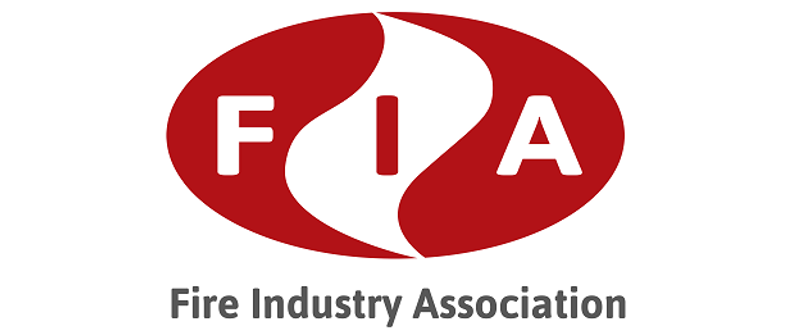 Important Information
We have been informed that a number of our customers have received phishing emails from scammers pretending to be from the FIA. We take information security very seriously and ask that you also be vigilant in order to prevent fraud and to help protect our common interests.
In addition, we have been notified that there are organisations offering you to but FIA members database. Your details are safe with us and protected by the GDPR law. FIA does not sell or share databases. Anybody can access the Find a Member section of our website where we list our members listing but include only the general company details( for verification etc) that you provide your consent for sharing
Here are a few precautions to take:
• Confirm the sender's identity before replying to email requests and before opening attachments or clicking on links, even if they appear to come from a legitimate source.
• Consult your Information Technology department about any phishing attempts.
• Call us to validate communications originating from FIA.