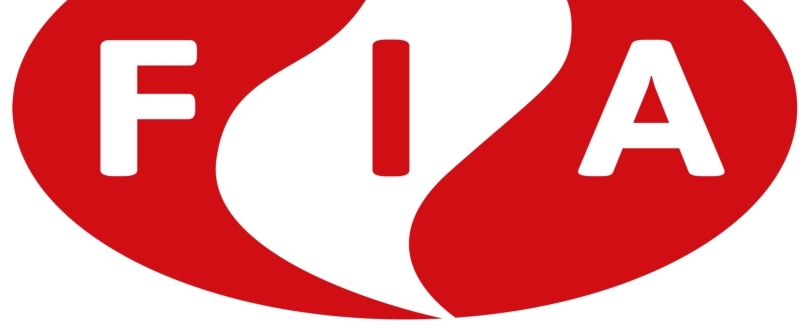 Important Information- Scam Emails
Please read
We have been informed that a number of our customers have received phishing emails from scammers pretending to be from the FIA. We take information security very seriously and ask that you also be vigilant in order to prevent fraud and to help protect our common interests. Here are a few precautions to take:
• Confirm the sender's identity before replying to email requests and before opening attachments or clicking on links, even if they appear to come from a legitimate source.
• Consult your Information Technology department about any phishing attempts.
• Call us to validate communications originating from FIA. Here is an example of the fraudulent email request:
> From: Fire Industry Association <[email protected]>
> Sent: 10 January 2020 09:53
> Subject: 2020 Membership Dues
>
> Dear Member,
>
> Your annual membership is due for the year 2020. Payment is requested for membership renewal. Do select a payment method from the below list that best suits your organization.
>
> Payments can be made via the following:
> *Online Bank Transfer
> *Online Credit/Debit Card Payment (E-Invoice)
>
> If payments are not made on time, your membership will be temporarily suspended. If payment have already been made, do send payment confirmation for your account status to be updated.
>
> Thanks,
> Fire Industry Association
> Tudor House, Kingsway Business Park, Oldfield Road Hampton, Middlesex,
> TW12 2HD
• If you have made any payments to this scam please contact your bank immediately.
If you have any questions or concerns, please contact your Resolute sales or customer service representative. Thank you for your vigilance.
Yours Truly