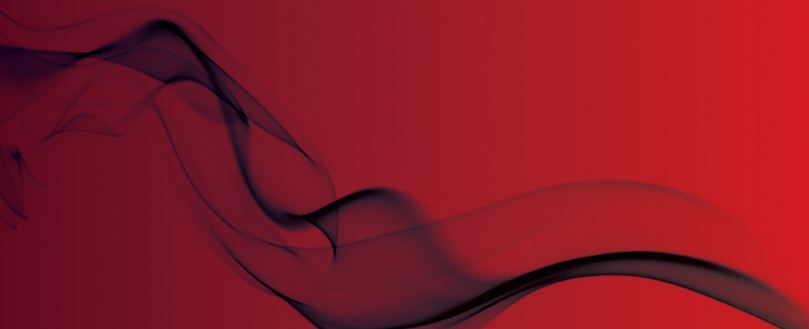 Illegal rave organiser sentenced over fire safety breaches
8-month prison sentence suspended
A DJ who organised an illegal rave at a warehouse in Liverpool has been handed a suspended prison sentence after admitting breaches of fire safety rules.
Mr Andrew Jones pleaded guilty to 12 offences and was given an 8-month sentence, suspended for two years, as well as being ordered to carry out 150 hours of unpaid work.
The incident took place in 2014, where police arrived at the warehouse to find between 50 and 70 revellers exiting the property.
Fire safety inspectors visited the premises afterwards, and found a number of dangerous hazards, including combustible materials on stairs from the basement to the ground floor, which was the only means of escape.
Other issues included unsafe electrics, the lack of a fire risk assessment, the lack of a fire alarm and insufficient emergency exits.
A bed and furniture showed people were sleeping and living on the ground floor and electrical cabling trailed down to the basement.
Judge Neil Flewitt, QC, said: "It's no exaggeration to say if a fire had occurred within the premises, those inside, particularly those in the basement, would have been at risk of death or serious injury."
Fire safety officer Stewart Martindale said: "The visitors to this event would have been unfamiliar with the layout of the premises, many of them were young persons under the influence of drugs and alcohol and, as such, if there had of been a fire it is reasonable to believe that numerous occupants may have been seriously injured or even killed."
Original source