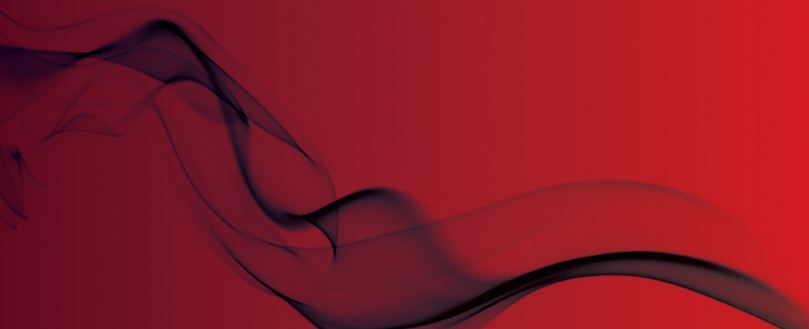 IFSEC & FIREX International 2016 launches the inaugural ARC Village
Europe's leading security and fire industry events, IFSEC and FIREX International have today launched the first ever ARC Village at this year's shows located at London's ExCeL on 21st to 23rd June. Providing an incisive platform for the UK's alarm receiving centres to showcase their technical expertise and services, the ARC Village will give visitors the opportunities to discuss their requirements in a relaxed and informal atmosphere.
The ARC Village is brought to IFSEC and FIREX in association with our connectivity partner CSL Dualcom, a leading international Critical Connectivity® provider specialising in Machine-to-Machine (M2M) communications. Security professionals visiting IFSEC and FIREX have the chance to meet a range of leading alarm receiving centres with the aim of gaining greater knowledge of the providers' services and how they're able to provide vital connectivity and real time support in determining the validity of fire and security alarm activity.
The alarm receiving centres EMCS, Southern Monitoring Service & Kings Security Ltd have already joined the ARC Village and will be on hand to discuss their business with IFSEC and FIREX visitors. The Village will comprise of eight exhibition booths surrounding a central networking area featuring refreshments and seating for in depth conversations to take place. The ARC Village is strategically located in the Installer Zone, next to the Fire & Security Jobs Bar and the brand new in hall Bistro catering area which provides a range of hot food options.
IFSEC and FIREX event director Gerry Dunphy says: ''We're delighted to announce the introduction of the ARC Village to the shows this year and thank our friends at CSL Dualcom for supporting the initiative. Alarm receiving centres are a key component in the management of a security and fire alarm system and our visitors have been looking to meet them for a number of years. The ARC Village is also a major part of our offering for installers and integrators many of whom attend the shows to expand their knowledge and awareness of the services available to their businesses''.
Simon Banks, Managing Director of CSL Dualcom the IFSEC and FIREX Connectivity Partner says: ''CSL Dualcom is a keen supporter of this new initiative at IFSEC and FIREX as it closes a much needed gap in the shows' exhibitor profile. Having serviced the alarm receiving centre market for a number of years we're acutely aware of the role these companies play in maintaining accurate and verifiable alarm management so to have them showcased at IFSEC and FIREX 2016 is a major bonus for the visitors''.
Full details of the ARC Village will be updated on www.ifsec.co.uk with full details of the participating companies plus the option for visitors to arrange appointments via the IFSEC and FIREX Meetings Service. For your chance to speak directly with each ARC, get your badge to attend IFSEC here.
Any companies wishing to participate in the ARC Village, please contact Rachel Eaton on +44 (0) 207 921 8231 email mailto:
[email protected]
.