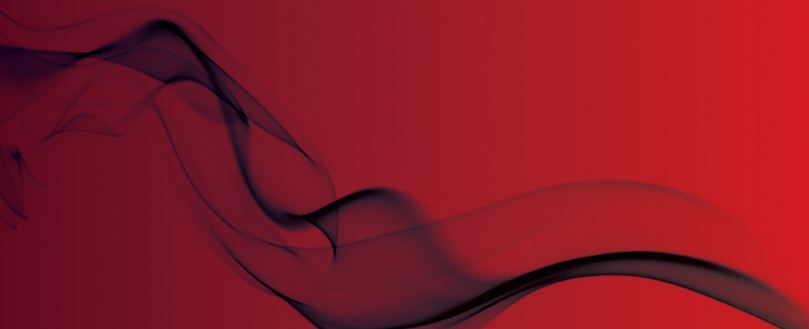 Ian Moore, FIA CEO, voted as the most influential person in Fire Safety 2019
IFSEC Global Awards
IFSEC Global Awards are chosen based on nominations and judged by a panel of highly respected judges. They defined 'influence' in the following ways:
Someone who has played a key role in driving technological innovation
Someone who has been a driving force in changing regulation, standards/guidance or best practice
Someone whose insights/opinions are widely respected and which are influential in shaping debate around industry issues
Someone who has been instrumental in the success of the organisation or business they lead or are employed by
Someone who has helped to raise the industry's profile or been an influential voice in the national media
The IFSEC Global influencers in security and fire 2019>>
The judging panel described Ian as: -
"A superb networker, Ian has ensured that the FIA have been fully engaged with every aspect of government led activity post-Grenfell"
"In his role as CEO of the FIA Ian has worked tirelessly to increase the profile of the Fire Industry at all levels, having particular success at Government Levels. This has required a huge amount of dedication and sacrifice of family time. Another very important area which Ian has been driving is to increase the level of competency within the Industry. He has led the FIA team in achieving Awarding Organisation status and developing a set of training courses which will give qualifications of an NVQ level, something which the industry has not had before."
This is particularly impressive considering the other finalists finishing below Ian (Dame Judith Hackitt, Sir Ken Knight to name but two).