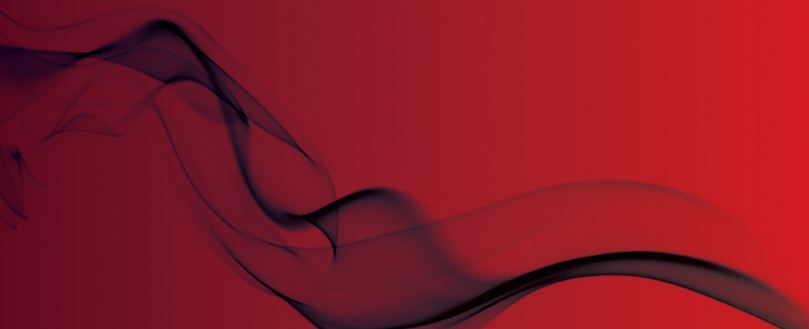 Hundreds of homes still at risk exactly two years on from the Grenfell disaster
14 June 2017
Today marks the second anniversary of the Grenfell Tower disaster, where 72 people lost their lives.
Information has now been released that over 200 high-rise buildings in England still have the same or similar cladding as what was used on Grenfell Tower.
Of the 328 buildings that still have aluminium composite material (ACM) cladding, 221 are yet to start remediation work.
The government has said it will pay £200m to remove ACM from privately owned blocks, and campaigners at Grenfell United say Theresa May's successor must prioritise the tragedy.
Karim Mussilhy, vice chair of the group, warned the next prime minister "not to forget about Grenfell".
"It is important to keep up the momentum because there are many other Grenfell Towers out there", he said.
There have been calls for the funding to be extended to other forms of cladding and fire safety measures.
Memorial services and vigils will be held throughout Friday to mark the second anniversary of the fire.
Survivors and families will be joined by communities secretary James Brokenshire and fire minister Nick Hurd for a remembrance service in St Helen's Church, close to Grenfell Tower.
Original Source
BBC