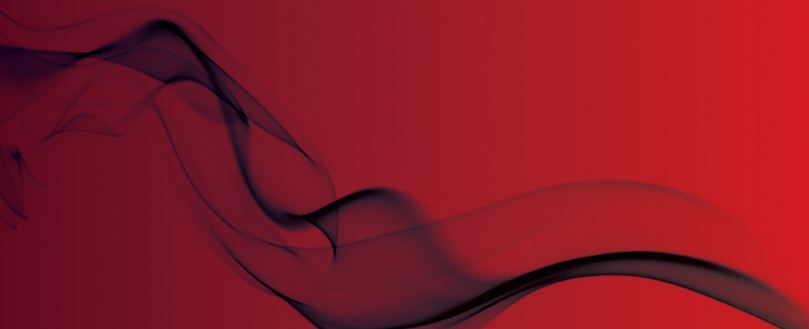 Hundreds of high-risk buildings not yet identified
Rockwool analysis post-Grenfell
Seventeen months on from the Grenfell Tower disaster, Rockwool analysis has found that hundreds of high-rise and high-risk with combustible materials buildings are still at risk.
According to the report, a full, government-led audit of these buildings is being encouraged to understand what is being used on their external walls and how safe those materials are.
The analysis was created from construction data (provided by Glenigan) to identify how many high-risk buildings used the cladding method used at Grenfell since 2013, and a selection of specific projects to demonstrate the at-risk buildings in use today.
The findings highlight at least 340 high-rise residential towers in the UK that have not been identified by the government
A further 1338 high-risk buildings such as schools, hospitals and care homes have combustible materials on their façades.
High-risk buildings often house vulnerable people such as the sick, young, or elderly and therefore can take additional time to evacuate and need robust fire safety regulation to protect them
None of these buildings undiscovered by the government would be required to undertake remedial works by the imposed ban.
As an example, a high-rise student accommodation block with 500 rooms at the University of Essex uses high-pressure laminate cladding and combustible insulation. The Royal Derby Hospital has the same combination of combustible cladding and insulation.
Rockwool are encouraging others to share any information they might have to also help the government understand the extent of the problem.
Orginal Source
Rockwool