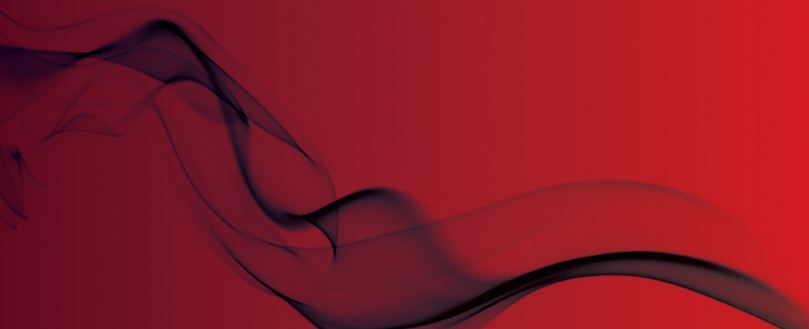 Humberside to cut 28 jobs and fire engine under cost saving plans
Scheme to save £1million
Humberside Fire and Rescue Service will cut 28 jobs and get rid of one of its fire engines under new plans approved by the Fire Authority to save the service £1million.
The decision follows a public consultation launched last year which attract 600 responses.
The engine will be removed from Immingham, after plans to remove fire engines from Brough, Market Weighton, Hornsea or Withernsea were rejected.
Deputy Chief Fire Officer Chris Blacksell, told the BBC the changes would have no effect on emergency response times.
"We think this is the option with the minimal impact," he said.
"Because of the relatively small number of incidents we get in that area, and the fact we'll still have two fire engines in Immingham based across those two fire station, it means actually we are predicting there will be no effect on how quickly we can get one fire engine to a member of the public who needs us."
Richard Walker, of the Fire Brigades Union, said he was disappointed at the cuts.
"Looking at the finances and looking at the options, this was probably the least worse option," he said.
"We are hoping this is end of the slippery slope. We've been told that there's are going to be no more cuts before 2020."
Original source