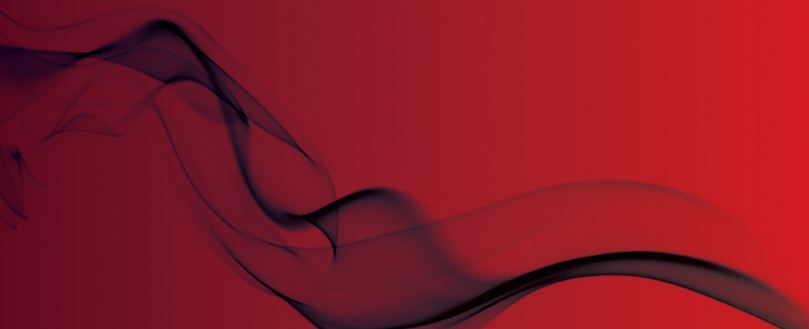 Hull landlord fined over 'dangerous flats'
£1200 fine handed down
A landlord from Hull has been handed a fine totalling £1200 after it was revealed the flats he was renting to tenants were 'dangerous'.
An investigation by Hull City Council's private housing environmental health service found a number of serious faults in the home, including inadequate lighting for the internal fire escape and a poorly maintained automatic fire detection system.
Hull Magistrates Court heard the council had made numerous requests for remedial work to be carried out on the property, but when the work had still not been done after 27 days, the council decided to prosecute the landlord.
Councillor John Black, portfolio holder for housing and infrastructure, said: "We take our responsibilities to both tenants and landlords very seriously. We have a constructive working relationship with the local and national landlord associations and operate an Accredited Landlords Scheme.
"Members of the scheme agree to work to a code of management and meet certain housing standards, which gives reassurance to current and prospective tenants that they are renting from a responsible landlord.
"Most of the city's private sector landlords offer decent accommodation maintained to a reasonable standard, as for the others, I hope this prosecution will send out a message that they need to act within the law or face the consequences."
As well as the fine, the landlord was ordered to pay £739 costs to Hull City Council along with a £60 victim surcharge.
Original source