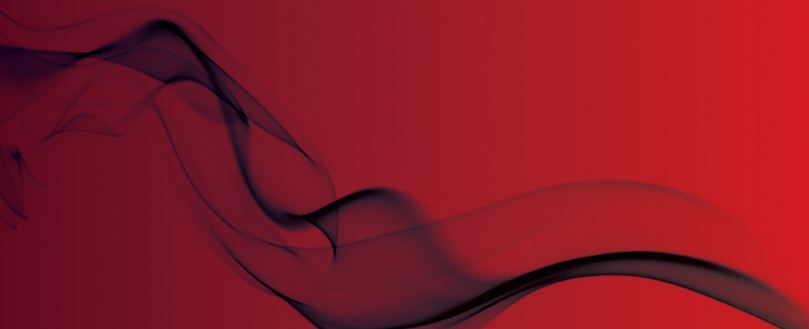 Huge £42k fine for landlord who breached fire safety rules
No fire precautions or fire escapes
A landlord from South Woodford has been handed a whopping fine of £42,000 for failing to comply with a prohibition order related to a number of fire safety failings.
Mr Javid Akhtar Mughal was prosecuted by Redbridge Council following an investigation and prohibition order were issued, arising from a complaint made by one of the 11 tenants.
Inspectors found the property had been poorly converted and had had no planning permission or building control approval.
Other findings included:
no fire precautions or fire escapes
defective electrical system
no fire risk assessment had been carried out
high levels of dampness, condensation and mould.
The landlord failed to comply with the order and continued to let the properties, putting the health and safety of the four families living there at risk.
Councillor Farah Hussain, Cabinet Member for Housing said, "We are working hard to make sure irresponsible landlords that blatantly disregard the law are brought to justice.
"It's important that when faced with landlords who do not follow regulations and licensing conditions, we take all necessary action to make sure residents are protected and properties they live in are safe.
"Anyone failing to meet their responsibilities and putting residents in danger will be prosecuted."
Original source