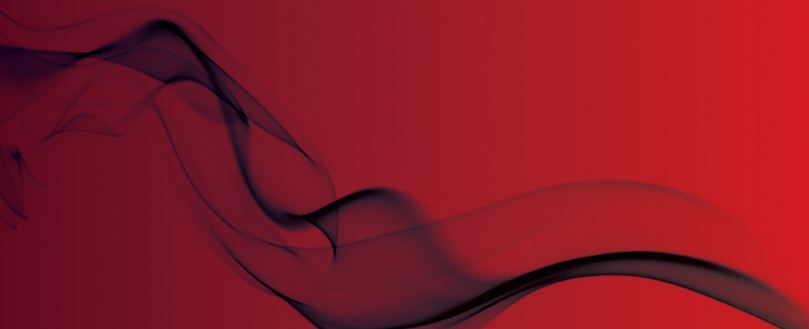 Huge £200,000 fine for Nottingham business over fire safety offences
Student property owner admits offences
A Nottingham business providing residential accommodation in the city has admitted to a number of breaches of the Regulatory Reform (Fire Safety) Order 2005.
Mr Robert Singh, director of Nottingham Student Lettings Limited was fined £150,000 and ordered to pay costs of £40,000 after a prosecution by the fire service.
Mr Singh was also sentenced to three months imprisonment suspended for 12 months and ordered to pay £5,000 in costs.
The offences included failing to comply with a Prohibition Notice issued by Nottinghamshire Fire and Rescue Service on 1 October 2013, and failing to comply with an Enforcement Notice served later that same month.
The Court heard that, despite being given an extended compliance period until March 2014, Mr Singh had failed to provide a suitable and sufficient fire risk assessment for the premises, had not provided adequate means of escape, fire detection or emergency lighting, and had failed to provide the appropriate fire safety training for his staff.
Smoke alarms were capped off, electrical wiring was exposed, and the only way into and out of the building was via a staircase with an industrial laundry on one of its landings.
At the time, 23 students were resident in the east wing of the property, which was subject to the Prohibition Notice, with space for up to 133 residents across the whole building.
Station Manager Tom Clark, of Nottinghamshire Fire and Rescue Service's Fire Protection Investigation Team, said: "The city of Nottingham is reliant on its businesses and student population for its economy, and naturally we want everyone who lives, works, studies and visits here to be able to do so with the knowledge that our city is safe.
"Regrettably, not only did Mr Singh put the young people living at his property at serious risk in the event of a fire, he refused to follow the advice of Fire Inspection Officers in how he could make the appropriate improvements to remove the risks, and meet current fire safety legislation.
"There are a great many responsible and conscientious business owners who work hard to ensure they meet the relevant legal requirements, and that their staff and members of the public safe from fire.
"We are committed to working alongside any business to help them maintain this; however, when businesses fail to take notice of their legal obligations and the advice of the fire and rescue service, we will, as a last resort, take legal action against them."
Original source
Nottingham Fire and Rescue