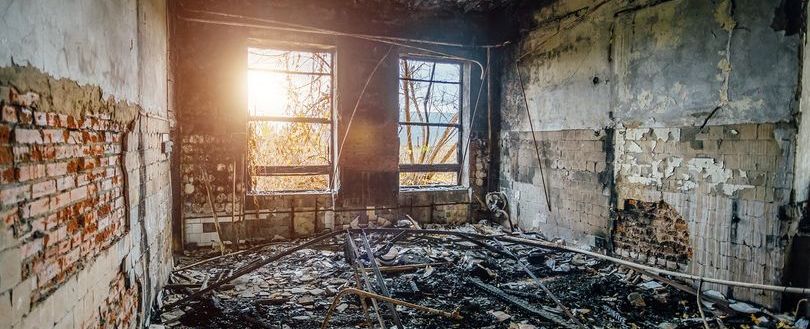 How does a smoke alarm provide you with safety?
Having a smoke alarm in your home is a key element of your fire escape plan, as smoke can quickly spread throughout a property during a blaze.
This warning device can provide an early alert, giving you enough time to get out of the house and remain safe.
In relation to the Fire Kills campaign currently in motion, the FIA wants to stress the significance of having a functioning smoke alarm. Astonishingly, did you know you are nine times more likely to die from a fire if you do not have a working alarm.
You should install a smoke alarm not just in the hallway or stairwell, but in any room in the house where a fire may begin – for example, if you have a smoking area, or leave plugged-in electronics.
Moreover, in residential properties, smoke alarms should be tested monthly, granting you an opportunity to identify the sound they make and ensure that they are still working.
If you are responsible in any way for fire detection systems within domestic premises ranging from single family dwellings, HMO's, sheltered housing or supported housing - taking our BS 5839-6 Fundamentals in FD&A Systems iwould be beneficial. View our training Here.
Below are some top tips to reduce the fire risk in your home:
- Keep an eye on pots on the oven and turn the heat down or take them off the hob if you must leave the kitchen.
- When frying, always stay in the kitchen to prevent an accident occurring.
- Store matches and pot handles away from children's reach.
- Place tea towels and cloths away from the hob and cooker.
- Maintain electrical appliances in clean and functional condition to avoid them setting off a fire.
- Limit the use of one plug per socket.
- Ensure any heaters are far from curtains and furniture, and never use them for drying clothing.
- When smoking, extinguish the cigarette and dispose of it properly.
- Never leave electronic items on charge unsupervised
- Always place candles in holders and keep them away from any objects, and never leave them lit when you leave the room.
- In the event of a fire, get out of the property and contact the emergency services.
- Don't attempt to put out the fire yourself.
- Before going to bed, conduct a few checks around the house.
By taking these steps, you can increase your chances of a safe escape in the event of a fire, so don't forget to get out, stay out, and call 999. To find out more about the Fire Kills campaign, please click here.
The FIA recommends that fire risk assessments are always carried out by a competent, third-party certified organisation. Such organisations can be found on the FIA website.