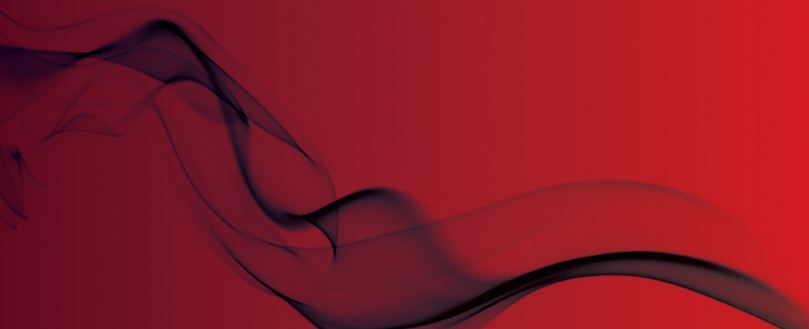 Housing association residents protest against sprinkler removal
Sprinklers 'too expensive to maintain'
Tenants in housing association homes in Wiltshire say their safety is being put at risk after they were told the sprinklers in their properties will be removed, reports ITV.
The sprinklers were installed twenty years ago as part of a pilot project, but the Association now claims they are too expensive to maintain and the money would be better off spent building new homes.
Resident Kevin Jones, told ITV: "How much do you put on a life? God forbid if something happened when they've gone who's going to be held accountable?"
Selwood Housing said in response that only around 200 or so homes of its entire 6,000 stock have the sprinklers.
The sprinklers were installed as part of a pilot scheme which was never expanded, they are not required to have them fitted by law, and they are expensive to maintain.
Original source