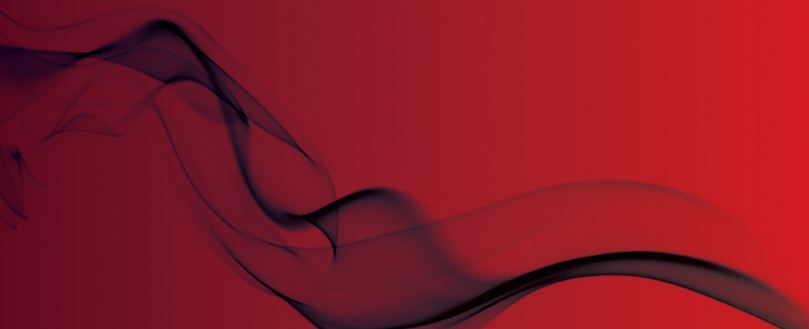 Housing association fails to meet Home Standard
Main concern related to fire safety
The Regulator of Social Housing has found GreenSquare to be in breach of the Home Standard by failing to meet the statutory duty to take precaution to ensure its premises are safe.
The breach was determined, despite the fact that the issues were self-identified and reported by GreenSquare, due to the severity of the issues disclosed.
GreenSquare had failed, for a number of months, to implement a large number of high priority actions arising from Fire Risk Assessments, which affect a significant number of tenants including those potentially vulnerable.
Lift safety concerns were also highlighted, as a number of lifts were found to have out-of-date service checks, as well as overdue gas safety certificates.
Since the regulatory notice was handed out, GreenSquare has assured regulators that the outstanding gas safety checks have been completed and a programme has been put in place to rectify the fire and lift safety issues.
Due to the rectified breaches, further action has not been taken, but GreenSquare's governance grading is being considered in light of the situation.
Original Source
Gov.uk