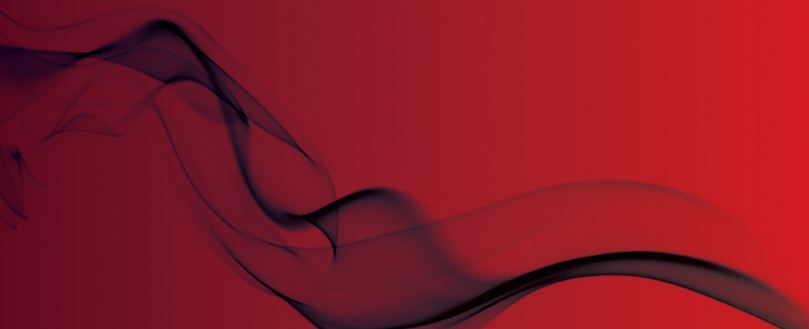 Hotel owners handed £14,000 fire safety fine
Emergency exits were sealed
The owners of a hotel in Torquay have been handed fines totalling £14,000 after admitting to breaching fire safety rules.
The director of the company Pickled Panda, Marco Pasquale, pleaded guilty to two charges on behalf of the company which owns the Rainbow Hotel.
The prosecution was brought against the firm following an inspection at the hotel by Devon and Somerset Fire and Rescue Service.
It was found that emergency exits were sealed and closed, with one exit in need of complete replacement, whilst the outdoor stairs had deteriorated to a dangerous level.
The court heard how the main staircase is four floors high, so anyone falling from that height would struggle to survive.
Kingsley Keat, prosecuting on behalf of Devon and Somerset Fire and Rescue Service, said: "The company was well aware of the fact that the work needed to be done since a risk assessment in 2013.
"The fire service believe that if a fire had taken place there was risk of death or serious injury.
"It was a serious breach of the law that wasn't dealt with over an 18 month period."
In mitigation, the court heard that "the company takes the findings of the fire service very seriously and have worked alongside them since the inspection to put things right".
Original source
Torquay Herald Express