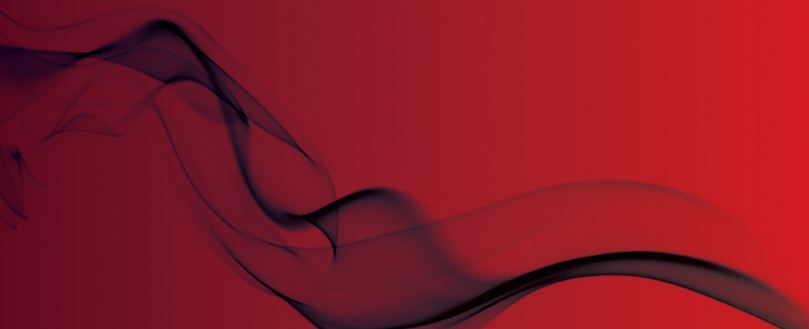 Hotel owner jailed over fire safety breaches
Building 'deficient in every aspect'
The owner of a hotel in Paignton, Devon, was handed a jail sentence after admitting seven breaches of fire safety rules.
Mr David Schofield was given a six month sentence, suspended for two years, at Essex Crown Court this week.
The failings were uncovered after a false fire alert brought the property to the attention of inspectors. Guests at the hotel noted that the fire alarms had not sounded during the alert.
When inspectors from Devon and Somerset Fire and Rescue Service investigated, they immediately issued a prohibition notice shutting it down until the required improvements had been made.
It was later found that a raft of unsafe practices had been undertaken at the premises including;
Doors in the hotel were not fire resistant.
Electrics were dangerous.
Safety evacuation procedures were inadequate.
Emergency lights were not tested.
Alarms were faulty.
A fire door was blocked with a wooden plinth, whilst another was left open with a hook on the wall.
Fire doors were unable to open or close properly.
There was inadequate firefighting equipment.
Fuse boxes were exposed.
Judge Philip Wassell said: "A fire would have spread really quickly in the premises," he said.
"This hotel was so dangerous that I don't see myself with any other option than to impose a custodial punishment."
Glen Wells, legal support officer and station manager for the fire service, said: "I've inspected hotels for 29 years but this one was one of the worst.
Original source