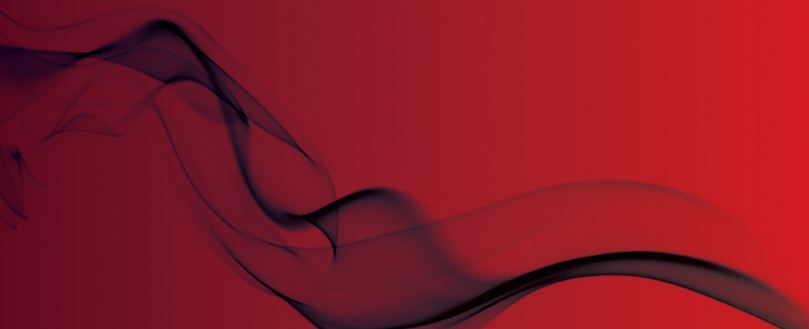 Hotel owner jailed for safety breaches
£20,000 in prosecution costs to pay
The owner of a hotel has been given a prison sentence and ordered to pay £20,000 in costs for an array of fire safety breaches at his Nottingham hotel.
Mahmood Hussain pleaded guilty at Nottingham Crown Court to five offences relating to his premises, A1 Hotel in Sherwood, Nottingham.
Passing sentence, Judge MacAdam said that Mr Hussain has shown a wilful disregard for fire safety laws and continued to profit whilst placing hotel residents at risk.
The judge went on to say that an immediate custodial sentence was necessary as, "The message must go out - fire kills," and because Mr Hussain had been given, "so many warnings on so many occasions."
The breaches covered the Regulatory Reform (Fire Safety) Order 2005 and included failure to comply with an enforcement notice at his site.
Other offences Mr Hussain was charged with included failure to undertake a suitable and sufficient fire risk assessment, failure to provide and maintain adequate escape routes from the hotel, failure to make appropriate fire safety arrangements, and the failure to routinely maintain the fire alarm and emergency lighting systems.
Andy Kelly, head of fire protection for Nottinghamshire Fire and Rescue Service, said: "We welcome and support the comments of Judge MacAdam.
"Nottinghamshire Fire and Rescue Service does and will always seek to work with and support business owners to make sure that they keep their premises, guests and employees safe.
"However, staff, members of the public and visitors using premises within Nottingham and Nottinghamshire should feel reassured that they can do so safely.
"We hope that sentences such as these confirm to the public that we do take fire safety matters very seriously and that we are committed to creating safer communities for us all to enjoy."
Original Source
Nottingham Fire & Rescue