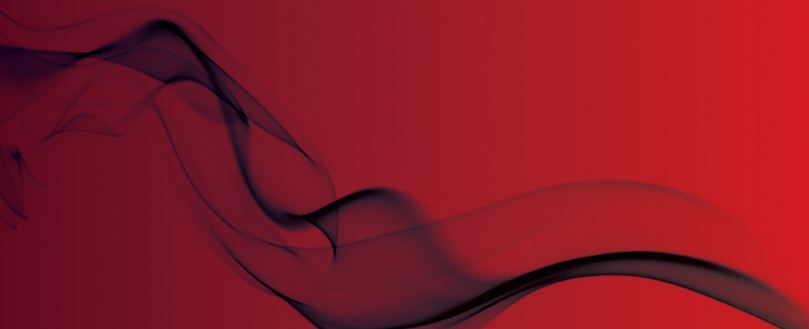 Hotel owner guilty of fire safety offences
£11,500 fine handed down
The part-owner of a hotel in Paignton, Torquay, has been handed fines totalling £11,500 after admitting to four breaches of The Regulatory Reform (Fire Safety) Order 2005.
Fire protection officers visited the Summerhill Hotel, of which defendant Mr Peter Wilks was a business partner, after a basic check uncovered a lack of safety provisions.
A follow up inspection in June 2015 revealed:
Areas of the hotel did not have any automatic fire detection and warning system fitted, including 11 bedrooms.
A number of fire doors on the bedrooms were below the acceptable standard.
The doors to the hotel's kitchens and the boiler room were not to the appropriate standard for fire doors.
The fire escape route from the rear of the hotel was not signed, did not have emergency lighting provided and did not lead to a place of safety, one route being to a dead end.
The fire-fighting equipment had not been serviced by an approved contractor for 15 years and the fire extinguishers needed to be replaced.
The fire alarm system that was installed in part of the building and the emergency lighting that was provided was not being maintained by competent companies or contractors.
A fire alarm company attended at the premises in 2007 to assess the fire detection and warning system. They found it to be well below the standard for hotels.
In summing up the magistrates told him: "This was a reckless breach that potentially put lives at risk and over a period of eight years. When told to undertake the necessary upgrades you did this and spent over £25,000 in doing so.
"For the four offences you are ordered to pay £1,500 per offence and a victim surcharge of £120 and to pay full costs of £5,430. This is a total of £11,500 to be paid within six months."
Original source