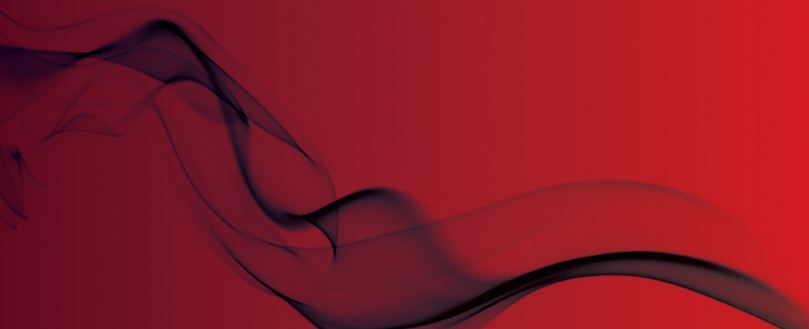 Hotel owner fined £16,000 after admitting fire safety failures
Cambria Hotel had string of safety hazards
The owner of a hotel in Paignton, Torquay, has been handed a fine totalling £16,000 after admitting to a string of fire safety offences.
Mr Gary Gregory, who owned the Cambria Hotel pleaded guilty to three charges, including failing to act on the findings of a fire risk assessment carried out in 2011, failing to ensure the hotel had an adequate fire detection and alarm system, and failing to ensure fire escape doors were of a satisfactory standard.
In summing up, the magistrates said: "We hope you realise how seriously we view this case. We have taken a long time to deliberate and come to a decision because of the seriousness.
"You must realise the risks placed upon the people that used your hotel. You had a fire risk assessment carried out in 2011 with clear recommendations that you chose to ignore and put people at risk.
"For each of the three offences you are ordered to pay £3,800 per offence. You are also ordered to pay costs in full of £4,604 plus a victim surcharge of £120.
"We did take into account your early guilty plea and consideration was given to your income. We are pleased that you have done all the necessary work but this work should have been done in 2011.
"It is important to stress that the vast majority of hotels and guest houses in Devon and Somerset comply with the necessary requirements of the fire safety order to ensure that their premises are safe."
Original source