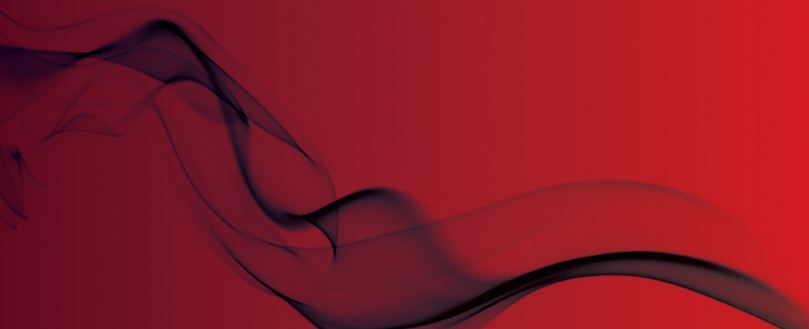 Hotel dubbed 'worst in Britain' shut over fire safety fears
Local council shuts premises in Rhyl
A hotel in Rhyl, Wales, described by visitors as 'beyond my worst nightmare', 'worst place I've ever seen', 'disgusting beyond belief' and 'the worst hotel in Britain' on Tripadvisor, has been closed by the council.
The Mail Online reports that guests were ordered out of the Fiorenzo Cazari hotel after inspectors from the fire service and local council warned they could be at risk of electrocution or fire.
Reviews on Tripadvisor from other guests also indicate that fire safety breaches such as blocked fire exits were prominent at the hotel.
A spokesman for Denbighshire council said: 'A health and safety inspector of the council has served a prohibition notice under the Health and Safety at Work Act due to an unsafe electrical installation.
'This notice prohibits the use of the premises indefinitely until work is done to satisfy that the electrical installation does not pose a risk of serious injury or fire.'
Dave Roberts, fire safety compliance manager for North Wales Fire and Rescue Service, said staff and guests were put at risk from fire - and have been warned about failing to improve their safety standards.
He said: 'It is our duty to intervene to ensure the highest levels of safety for the public.
'At this property, we found significant fire risk and served a prohibition notice preventing the use of two of the spaces in the property.
'Denbighshire County Council served a prohibition notice preventing the use of the property as a whole. We are working to help protect our communities.'
The hotel owner Mr John Washington was jailed for eight months in September this year for attempting to pervert the course of justice in a separate case.

Original source
Mail Online